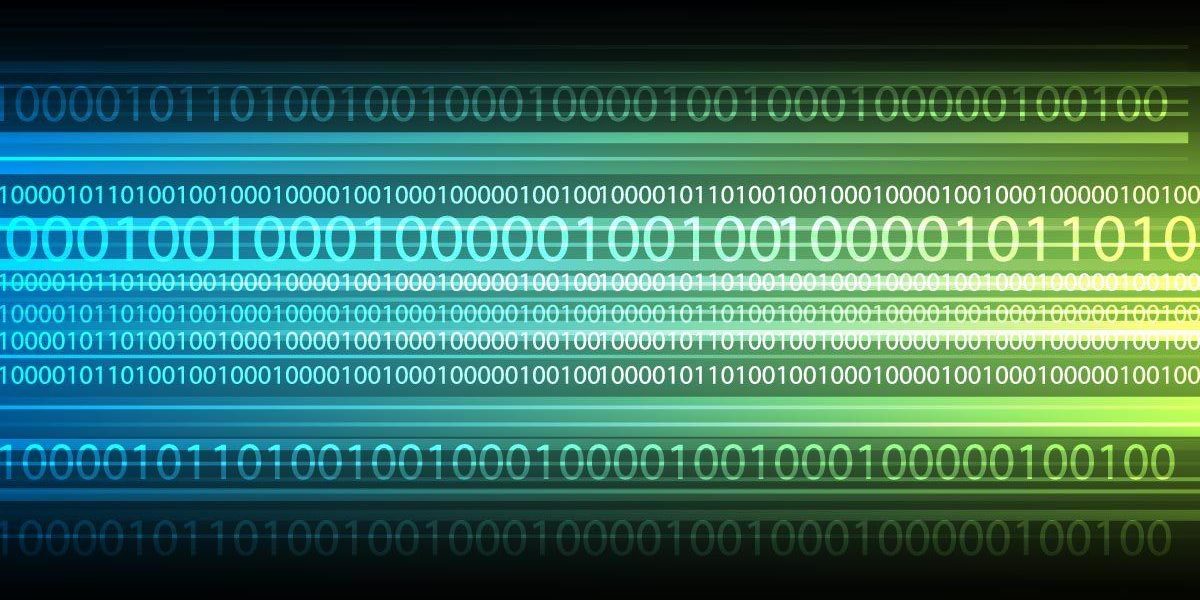 Vor wenigen Tagen berichtete David darüber, dass die Organisation ConsumerReports zu Testzwecken rund 5.500 neue Virenvarianten geschaffen hat, um so Antivirenlösungen zu testen – ebenso wie die meisten anderen AV-Firmen waren wir davon nicht gerade begeistert.
Kürzlich ist nun auf heise.de, der wohl bekanntesten deutschen IT-Website, ein Kommentar zu diesem Thema erschienen, wo im Gegenzug die Reaktion der AV-Unternehmen kritisiert wird. Zitat: "(…)sie klingen wie Mercedes-Verkäufer, die über den Elchtest klagen — schließlich gäbe es doch genug echte Unfälle, aus denen man Aussagen über die Sicherheit ihrer Autos ableiten könnte."
Dieser Vergleich hinkt, denn auf AV-Tests bezogen entspricht ein "echter Unfall" einer Computer-Infektion "in the wild", während der Elchtest das Pendant zur kontrollierten Infektion unter Laborbedingen darstellt. Und gegen letzteres haben wir überhaupt nichts einzuwenden, solange hierfür Malware eingesetzt wird, die es in dieser Form auch "in the wild" gibt – gerne auch mit absichtlich veralteten Signaturen, um Heuristik und proaktiven Schutz auf die Probe zu stellen.
Für Testzwecke modifizerter Malware hingegen kann ich nichts gutes abgewinnen. Dass diese Neuschöpfungen nicht veröffentlicht werden, macht es nicht viel besser. Denn letztlich können solche Tests leicht zu einem öffentlichen Wettbewerb führen, wo jeder – natürlich im Namen der Sicherheit – versuchen könnte, möglichst viele Antivirenlösungen mit immer besserer Malware auszutricksen. So würde den "echten" Malwareschreibern einiges an Arbeit abgenommen, zu lasten der Opfer.