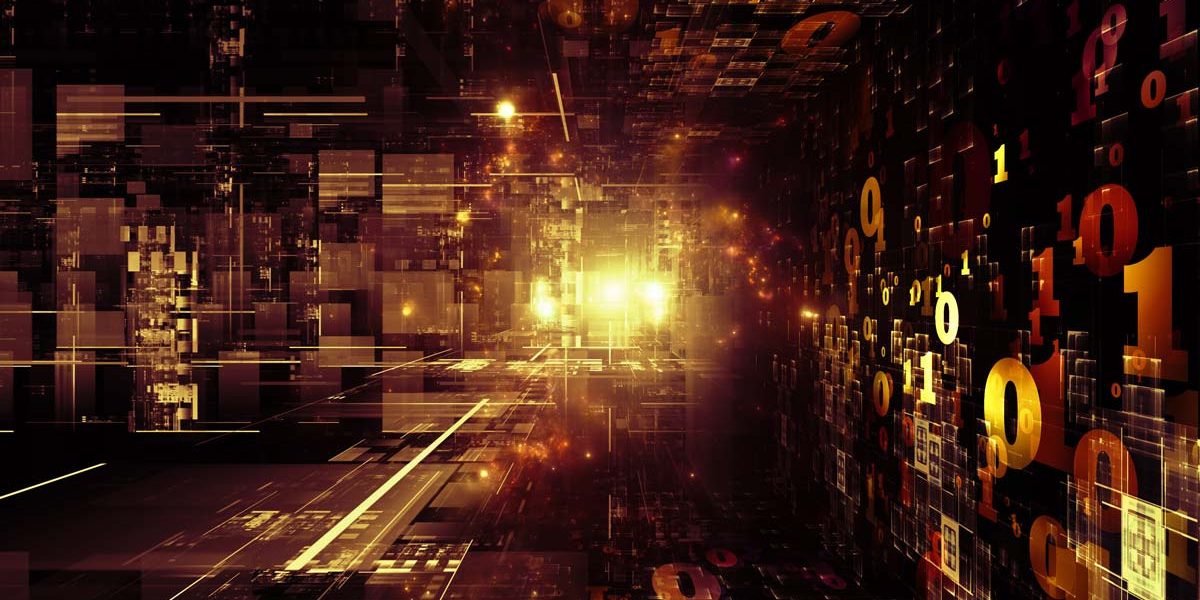 Spammer lieben Panik, denn sie lässt sich äußerst gut zu ihren Zwecken ausnutzen. Derzeit versetzt die Schweinegrippe die Gesellschaft in panikartige Stimmung. Das ist kein Geheimnis und die Spammer erkannten sehr schnell, wie sie sich diese Panik am besten zu Nutze machen können: Sie boten eine Impfung gegen die gefährliche Krankheit an, und schon quollen die Postfächer über vor kurzen Mitteilungen der folgenden Art:
New medicine to prevent swine flu
http://….com
Diese Mitteilung bietet lediglich ganz neutral ein Mittel gegen die Schweinegrippe an. Es gibt allerdings auch Mails, die die Panik noch weiter schüren:
Stop risk of being killed by swine flu!
http://kp….com/
"Beseitigen Sie das Risiko, an der Schweinegrippe zu sterben!" lautet der oben stehende Text.
Doch folgt man dem Link, so sieht man, dass Spammer auf alle Leiden dieser Welt nur eine Antwort kennen.
Ich habe auf dieser Seite ernsthaft nach irgendetwas gesucht, das auch nur ansatzweise etwas mit einer Impfung gegen die Schweinegrippe zu tun haben könnte. Doch außer Viagra, Cialis und den üblichen Mittelchen gegen Erkältung konnte ich nichts entdecken.
Und das ist auch besser so, denn jedes von Spammern angebotene Mittel wäre zweifellos ein Fake – wie die meisten von ihnen feil gebotenen Artikel.