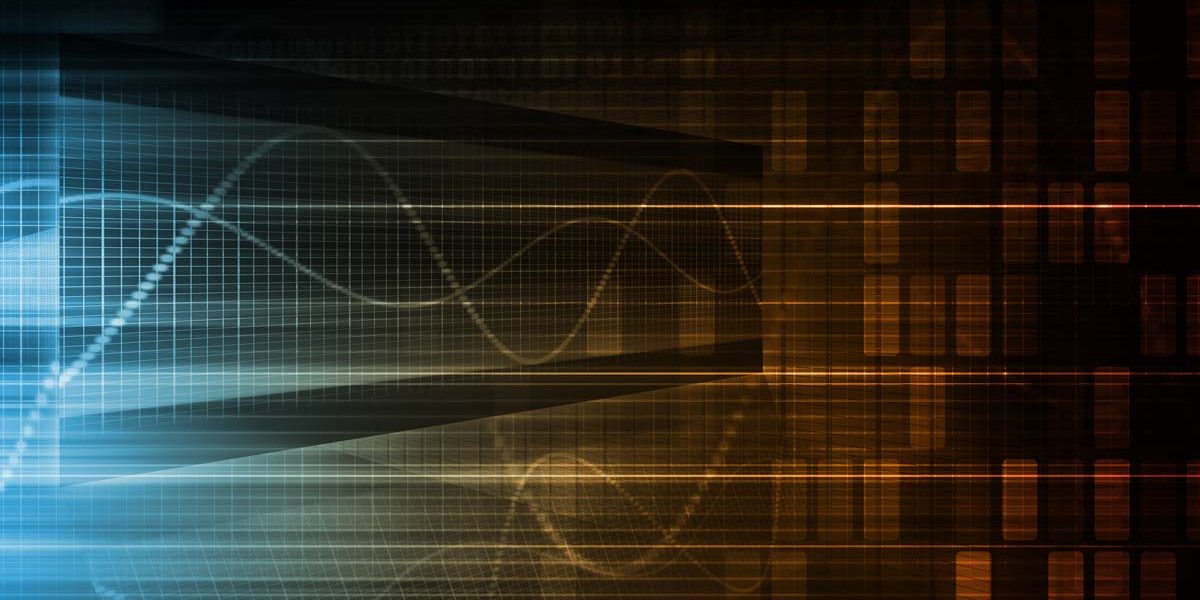 Heute wurde der erste Backdoor entdeckt, der versucht, den bereits gut bekannten Rootkit von Sony zu verwenden. Nach unserer Analyse erhielt er den Namen Backdoor.Win32.Breplibot.b.
Entsprechend Informationen, die wir dank Trend Micro erhielten, wurde dieser Backdoor über Spam-Versand verbreitet. Die E-Mail hatte folgende Parameter:
Betreff der E-Mail:
Requesting Photo Approval
Anhang:
article_december_3621.exe
Text der E-Mail:
Hello,
Your photograph was forwarded to us as part of an article we are publishing for our December edition of Total Business Monthly. Can you check over the format and get back to us with your approval or any changes? If the picture is not to your liking then please send a preferred one. We have attached the photo with the article here.
Kind regards,
Jamie Andrews
Editor
www.TotalBusiness.co.uk
**********************************************
The Professional Development Institute
**********************************************
Breplibot.b ist eine Datei mit einer Größe von 10240 byte. Die Datei wurde mit UPX gepackt.
Beim Start kopiert sich der Backdoor in das Windows-System-Verzeichnis unter dem Namen $SYS$DRV.EXE.
Aufgrund dieses Namens bleibt das Schadprogramm mittels der Rootkit-Technologie von Sony getarnt. Die Tarnung erfolgt jedoch nur, wenn auf dem Computer der DRM-Schutz funktioniert, der mit einigen Audio CDs von Sony mitgeliefert wird.
Nach dem Start erstellt der Backdoor den folgenden Register-Schlüssel:
[HKEY_LOCAL_MACHINE] "WkbpsevaXImgvkwkbpXSmj`kswXGqvvajpRavwmkjXVqj"="$SYS$DRV.EXE"