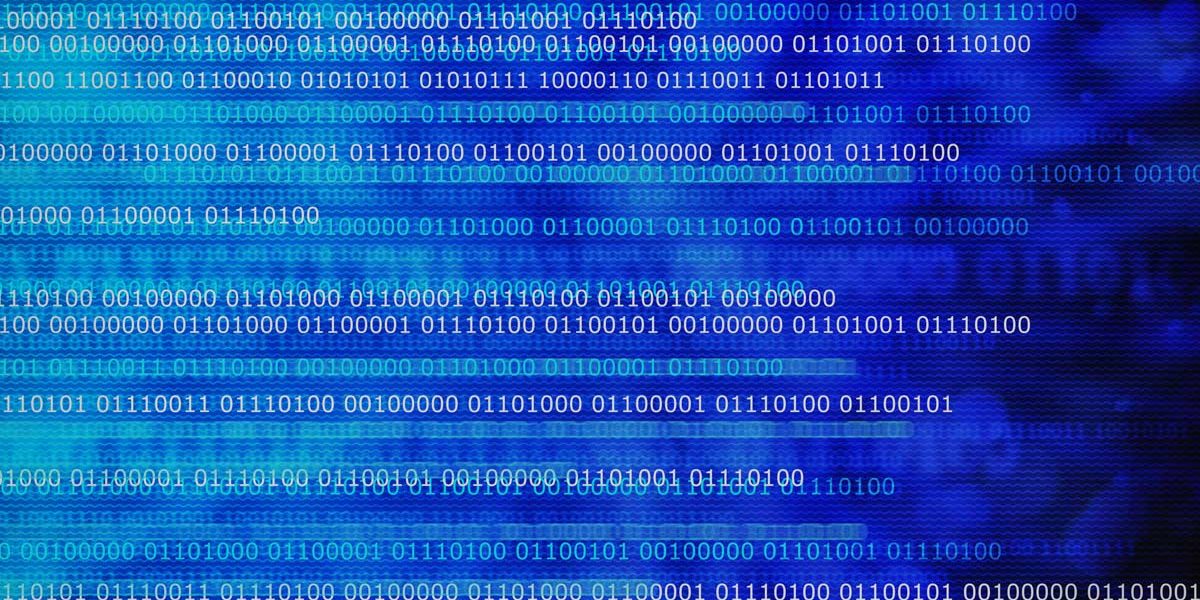 Die Sicherheitsexperten von SANS warnen vor einer neue Seite, die den Sturm-Wurm unters Volk bringen will.
Derzeit senden Unbekannte Spam-Nachrichten mit dem Inhalt "Crazy in love with you". Diese verweist auf die IP-Adresse 122.118.131.58. Die Seite selbst enthält lediglich drei Dateien: index.html, lr.gif und loveyou.exe. lr.gif ist ein Bild, welches "love riddles" aussagt. Die Datei index.html will Besucher mit den Fragen " Who is loving you? Do you want to know?" ermutigen, loveyou.exe auszuführen.
loveyou.exe ist eine Version des Trojaners Trojan.Peacom.D, besser bekannt als Sturm Wurm. SANS empfiehlt Administratoren, die besagte IP-Adresse zu blockieren.