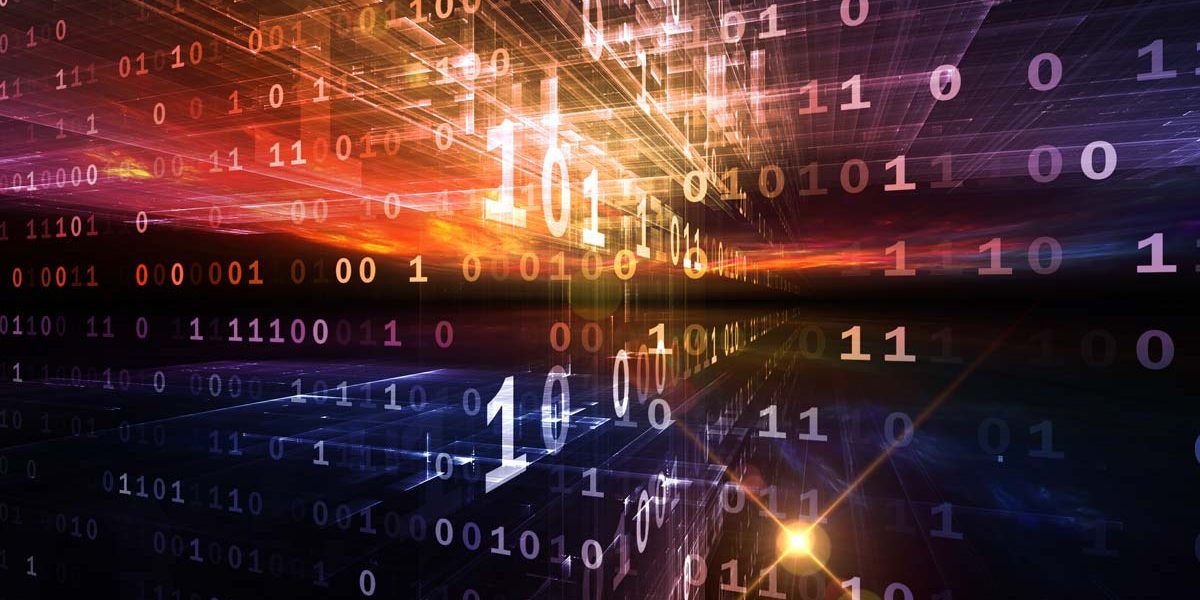 Der beliebte Online-Community-Dienst Twitter wird durch eine Sicherheitslücke gefährdet durch die ein Cross-Site Scripting (XSS) erlaubt wird. Damit besteht eine Gefährdung der die bis Dato vertrauenswürdiger Seite die durch XSS infiziert werden kann. Weiterhin besteht die Gefahr, dass der PC von Nutzern infiziert wird oder Daten gepisht werden können.
Die Lücke wird von Experten als kritisch eingestuft. Angreifer können sie nutzen um bösartigen Code einzuschleusen. Vermutlich wird von Twitter die bestehende
Gefahr überprüft, geäußert wurde sich von ihnen allerdings noch nicht.
In dem Fachmagazin Informationweek wurde berichtet, dass die Forscher bei
Secure Sciences, Lance James und Eric Wastl den Fehler entdeckt haben und ein Proof of Concept auf der Seite des Labors gepostet hätten. Es wird berichtet, dass die Experten die Anbieter von Twitter zwar schon kontaktiert hätten, aber noch keine Antwort bekommen hätten.
Es sieht so aus, als sei diese Sicherheitslücke immer noch vorhanden und könne weiter ausgenutzt werden. Es heißt, dass letzte Woche schon 750 Twitter-Accounts gehackt und auch zur Verbreitung von Spam ausgenutzt wurden. Beim Proof of Concept werden User gefragt: "Wollen Sie infiziert werden", wer hier dann "Yes" anklickt, wird bei Twitter als infiziert geführt.
Vermutlich wird die Infektion bei weiterer Nutzung von Twitter übertragen. Zurzeit wird von Secure Sciences zu Testzwecken ein Link betrieben, durch den es den Forschern möglich ist Daten von Nutzern einzusehen die schon Opfer von XSS geworden sind. Experten von Secure Sciences werden die Sicherheitslücke weiter beobachten.