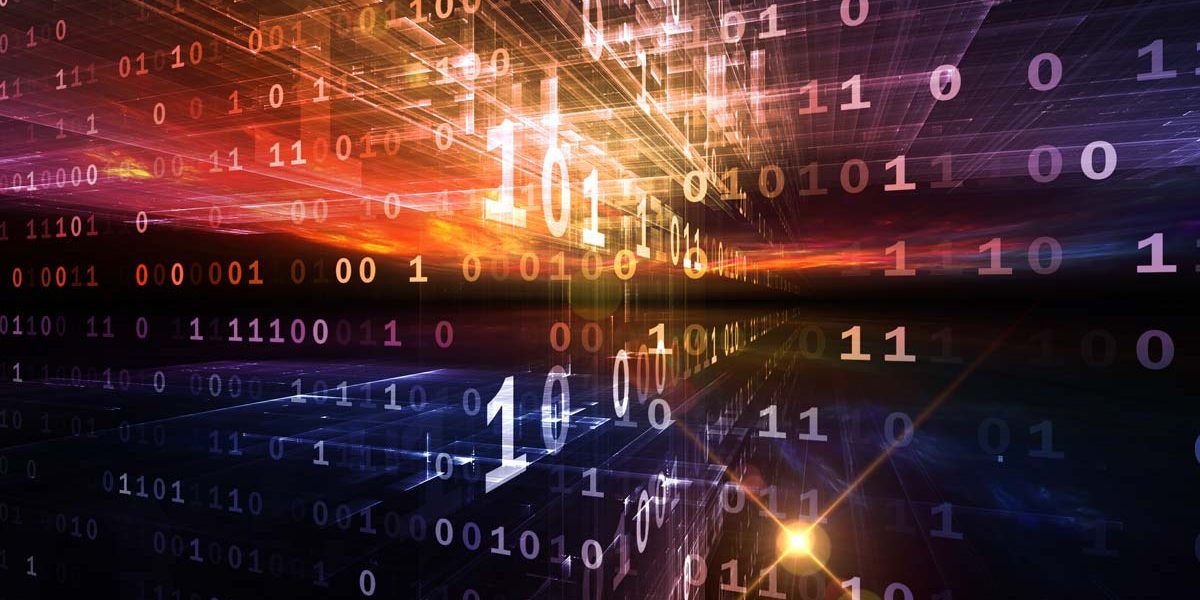 Die Hackergruppe Anonymous, die im vergangenen Jahr an DDoS-Angriffen auf Websites zahlreicher US-Unternehmen beteiligt war, ist angeblich im Besitz des Quellcodes von Stuxnet. Das behauptet zumindest ein Mitglied der Gruppe namens Topiary in einem Tweet.
An den Code sind die Hacker einem Bericht von The Register zufolge bei einem Einbruch in Server des Sicherheitsunternehmens HB Gary Federal gekommen. Dabei entwendeten sie auch mehr als 60.000 E-Mails, die später auf der Filesharing-Website The Pirate Bay veröffentlicht wurden. Das Beratungsunternehmen hatte versucht, einige Mitglieder von Anonymous zu ermitteln.
Über einen anderen mit Anonymous verbundenen Twitter-Account wurden später auch Links zu Teilen des dekompilierten Stuxnet-Codes veröffentlicht. Sicherheitsexperten zweifeln jedoch daran, dass die Gruppe tatsächlich den Quellcode des Schädlings besitzt. "Anonymous hat nur Binärdateien. Nicht den originalen Quellcode", schreibt Snorre Fagerland, leitender Sicherheitsforscher bei Norman, in einem Tweet.
Unklar ist, was die Aktivisten von Anonymous, die sich bisher auf Aktionen zur Unterstützung der Whistleblower-Website Wikileaks beschränkt haben, mit dem Stuxnet-Code vorhaben. The Register bezweifelt, das die Hacker überhaupt in der Lage sind, den Code zu verwenden.