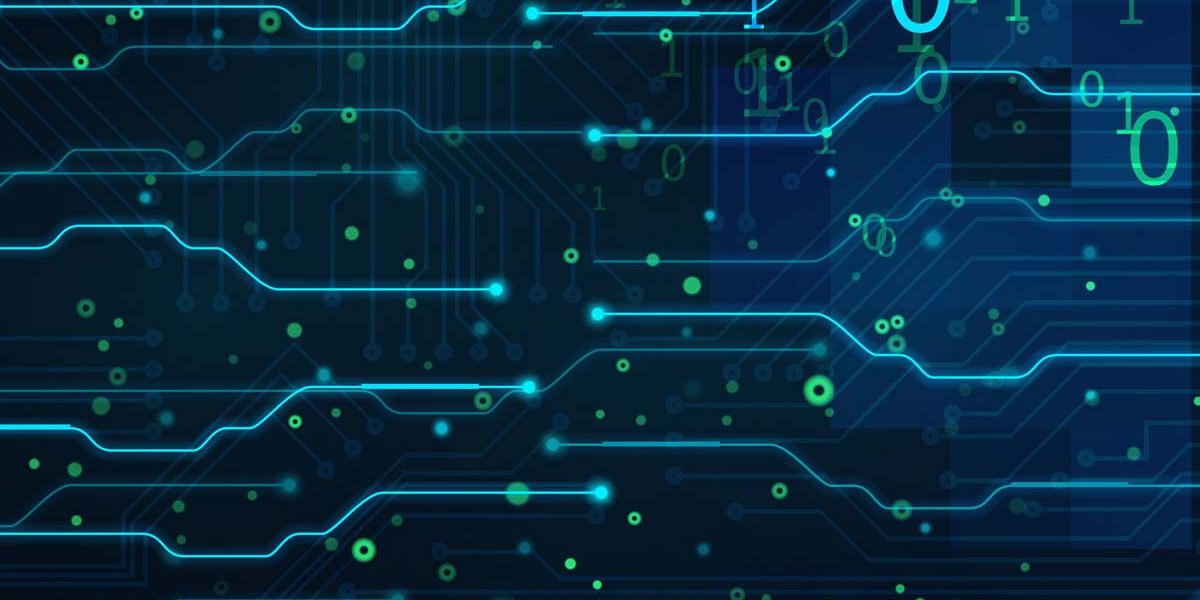 Ein verheerendes Zeugnis in Sachen Sicherheit hat die OECD den Vereinigten Staaten ausgestellt: Geschätzt befindet sich auf 25% aller PCs Malware und treibt unentdeckt ihr Unwesen.
Genauer: Von den 216 Millionen US-Bürgern, die laut Marktforscher Nielsen/Netratings das Web nutzen, haben sich vermutlich 59 Millionen was eingefangen.
In dem Bericht mit dem Titel "Malicious Software (malware): a Securuty Threat to the Internet Economy" deutet die ansonsten eher überdiplomatische OECD aber auch an, dass Zombies, Würmer, Trojaner und Botnets auch von einer Reihe von Regierungen eingesetzt werden.
Die OECD erklärt Malware zur ernsthaften Gefahr für die Internet-Ökonomie und fordert weltweite, koordinierte Aktionen – ein frommer Wunsch, aber angesichts der Begehrlichkeiten der Politiker selbst in den westlichen Demokratien eben auch nicht mehr.