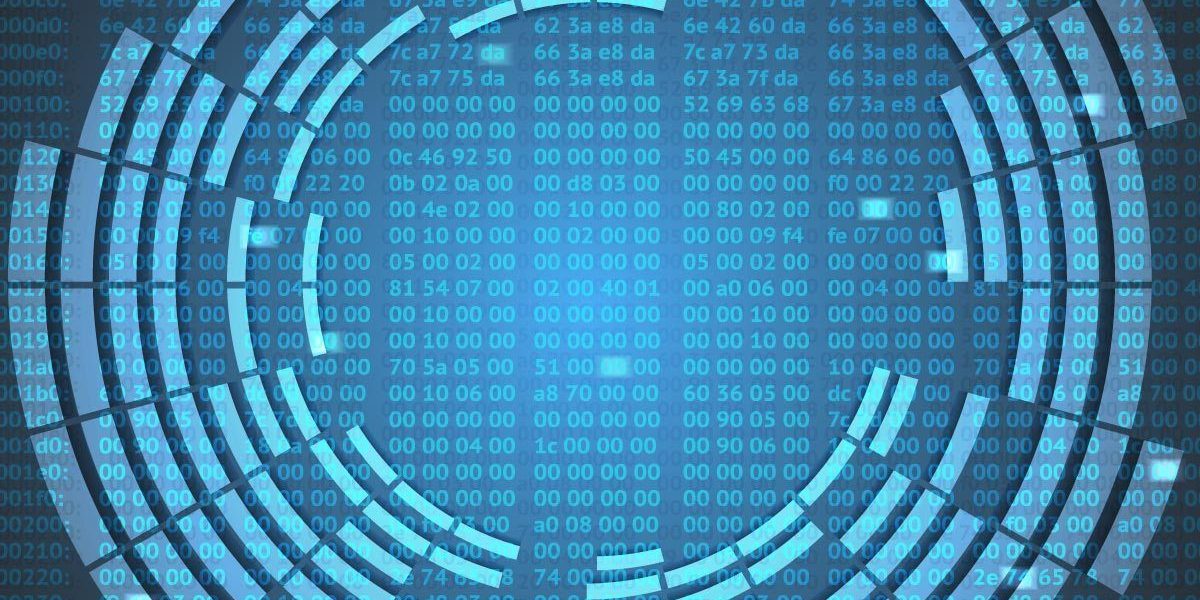 Gegen die jüngste Kategorie von DOS-Angriffen (Denial of Service) auf Funknetze wirken Bedrohungen wie Spam, Malware und Phishing wie ein alter Hut.
Laut Sicherheitsexperten sind die neusten Bedrohungen für drahtlose Datennetze auf eine inhärente Schwäche in "Mobile IP" zurückzuführen. Das Protokoll nutzt Tunneling und komplexe Netztriangulation, um Mobilgeräten zu ermöglichen, sich frei von einem Netz ins andere zu bewegen. "Angesichts begrenzter Bandbreite und Akkulaufzeit von Endgeräten gilt es, vor allem mobile Netze auf DOS-Attacken (Denial of Service) hin zu überwachen", warnte Krishian Sabnani, Vice President Networking Research bei Bell Labs, kürzlich auf der Cyber Infrastructure Protection Conference am City College in New York. Die Bell Labs sind Teil der Forschungs- und Entwicklungseinheit von Alcatel-Lucent.
Dem Experten zufolge sind die neuartigen DOS-Angriffe auf Drahtlosnetze, die auf wiederholtem Herstellen und Abbrechen von Verbindungen basieren, leicht zu lancieren – und schwer zu erkennen.