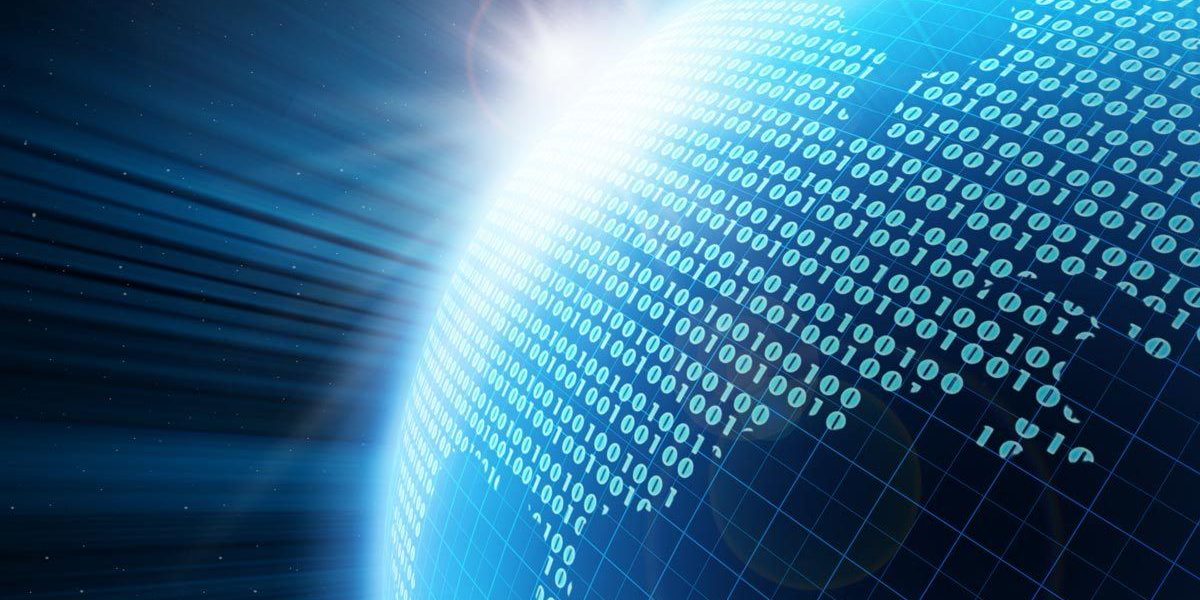 Zufallszahlen bilden die Basis für gängige Verschlüsselungsverfahren. Kryptografie-Papst Bruce Schneier warnt vor einer möglichen Hintertür in einem von der amerikanischen Regierung entwickelten Zufallszahlengenerator. Dieser wird mit dem SP1 von Vista nachinstalliert.
Die unabhängige Generierung von Zufallszahlen ist ein wesentliches Element insbesondere der asymmetrischen Kryptografie. Allerdings ist die Erzeugung von zuverlässig nicht vorhersagbaren Zahlen in mikroelektronischen Systemen eine echte Herausforderung. Neue Algorithmen werden daher weltweit von Mathematikern und Kryptografen analysiert, bevor sie in dem sensiblen Bereich der Verschlüsselung zum Einsatz kommen.
Wie Bruce Schneier, einer der wichtigsten unabhängigen Kryptografen, berichtet, sind Krypto-Experten nun in einem von dem amerikanischen NIST (National Institute of Standards and Technology) favorisierten Verfahren auf Unstimmigkeiten gestoßen. Durch eine mögliche Hintertür könnte das NIST damit verschlüsselte Dokumente mit relativ geringem Aufwand dechiffrieren. Erschwerend kommt hinzu, dass der US-Nachrichtendienst NSA (National Security Agency) auf eine Aufnahme des Verschlüsselungsverfahrens in den neuen NIST-Standard drängte. Mehr zu diesem spannenden Thema lesen Sie bei TecChannel im Artikel Über Zufallszahlen, Verschlüsselung, Hintertüren, Vista und das NSA.