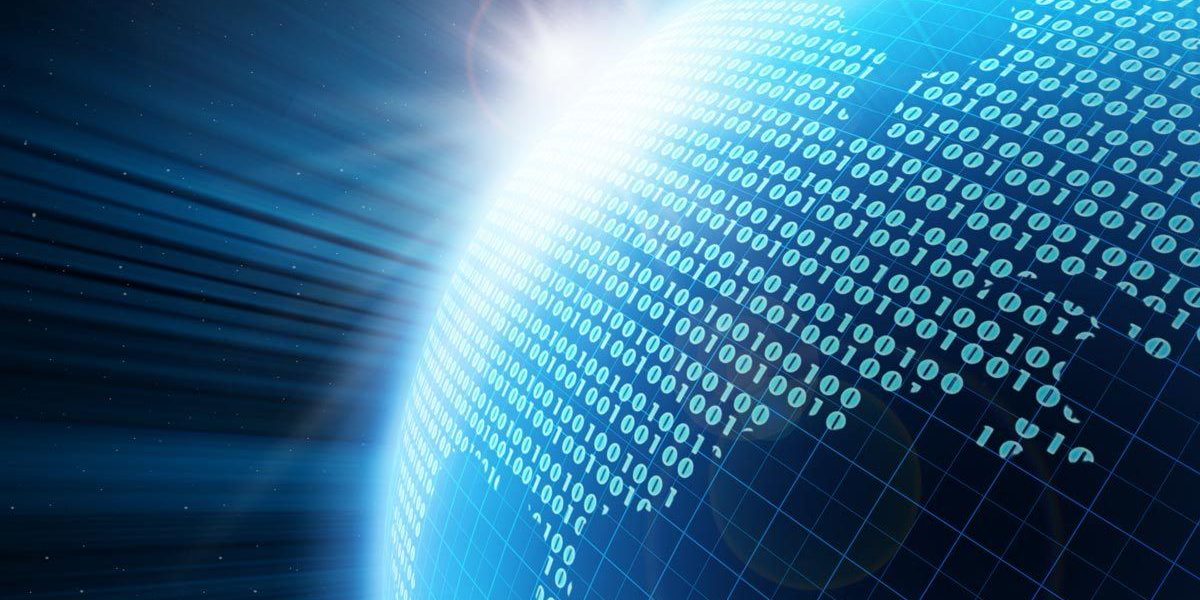 Die Microsoft-Forschungsgruppe Cybersecurity and Systems Management (CSM) hat laut The Register ein System von virtuellen Windows-XP-Computern erschaffen, dessen Aufgabe es ist, das World Wide Web zu durchsuchen und Sites aufzustöbern, die bislang noch nicht bekannte Schwachstellen nutzen, um die PCs von Besuchern zu attackieren.
Die virtuellen Rechner werden als 'Honeymonkeys" (Honigaffen) bezeichnet und laufen auf einer vollständigen Version von Windows XP, die mit einer Überwachungs-Software gekoppelt ist. Sie suchen gezielt Bereiche des Webs auf, die als riskant gelten. Stoßen sie auf eine Website, bei deren Besuch auf dem Rechner plötzlich eine ausführbare Datei außerhalb des Ordners für den Internet Explorer angelegt wird, gilt dies als Versuch, den PC anzugreifen.
Darauf kann mit juristischen Mitteln reagiert werden; gleichzeitig sollte versucht werden, möglichst rasch einen Patch zu produzieren.