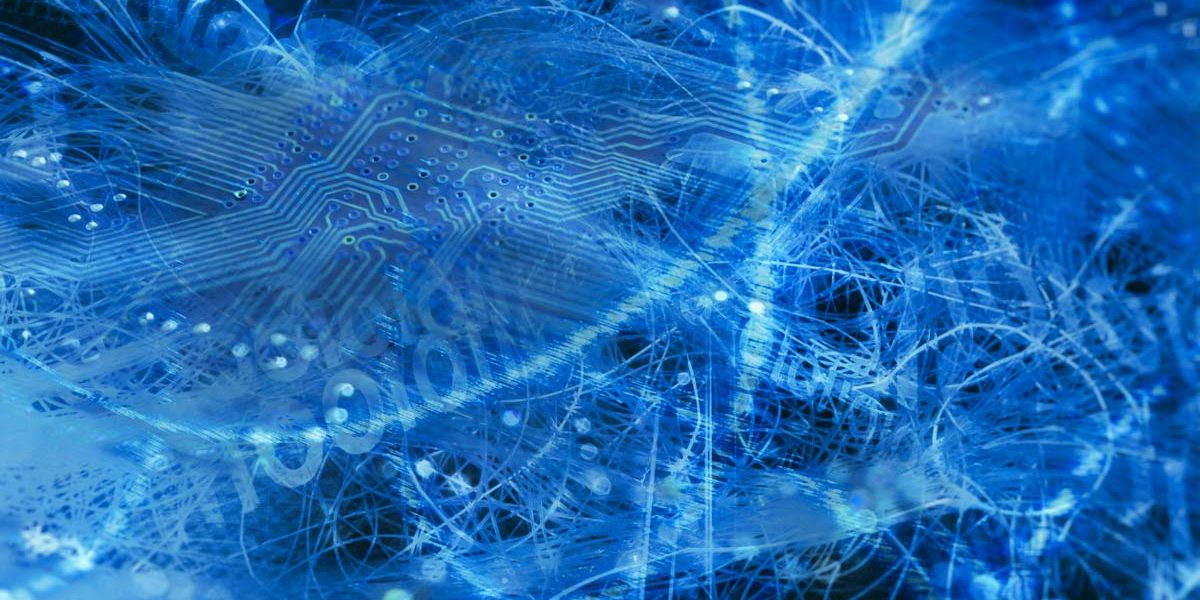 Die schwedische Polizei hat den Sicherheitsexperten Dan Egerstad unter Arrest gestellt und verhört.
Egerstad, der sich selbst als "Hacker of the Year" bezeichnet, hatte einen von Botschaften weltweit genutzten Provider angegriffen. Insgesamt schöpfte er dabei die Zugangsdaten von mehr als 1000 E-Mail-Konten von Botschaftsangehörigen, Regierungsstellen, Bürgerrechtlern und internationalen Unternehmen ab.
Vor zwei Monaten veröffentlichte Egerstad dann 100 E-Mail-Konten inklusive der Namen und Passwörter. Jetzt hat die schwedische Polizei den "Botschafts-Hacker" festgenommen und seine Computer, CDs und externen Festplatten beschlagnahmt. Nach einem zweistündigen Verhör wurde er wieder auf freien Fuß gesetzt.
Egerstad selbst erklärt sich weiterhin für unschuldig, denn er habe mit seinen Veröffentlichungen auf ein beachtliches Sicherheitsproblem innerhalb des Tor-Netzwerkes aufmerksam machen wollen.