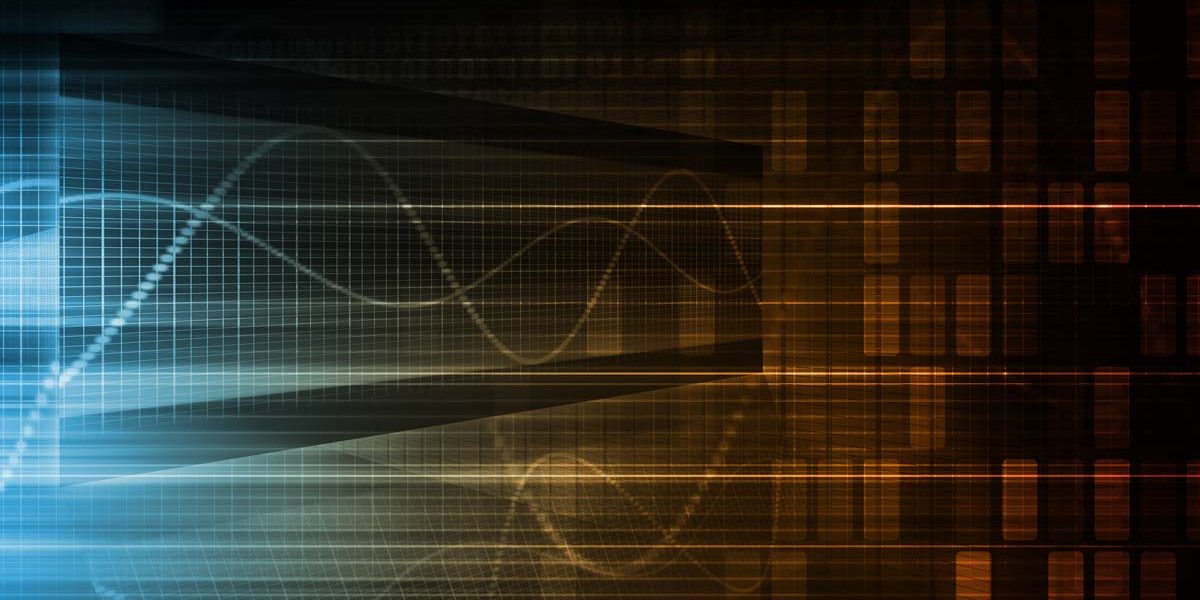 Die bekannte Hackergruppe Cult of the dead Cow (cDc) haben mit dem Goolag-Scanner einen Scanner entwickelt womit jeder Anwender seine eigene oder aufgerufene Webseiten auf mögliche Sicherheitslücken kontrollieren kann, berichtete Chip Online am Donnerstag.
Eigentlich dient die Software nur Webmastern um Fehler auf ihren Webseiten ausfindig zu machen allerdings könnte der Goolag-Scanner auch von Cyberkriminellen zweckentfremdet werden. Denn es wird die Suchmaschine Google genutzt mit dem Ziel auf einer bestimmten Webseite mögliche Sicherheitslecke zu entdecken um diese dann für Angriffe ausnutzen zu können.
Dem Nutzer des Goolag-Scanners stehen 1.400 Suchanfragen zur Auswahl die ausgewählt und dann automatisch durchgeführt werden. Die Hackern warnen allerdings vor einer zu starken Nutzung denn diese Aktivität könnte Google feststellen und würde zu einer Sperrung der eigenen IP-Adresse führen. Trotz der Warnung dürften Cyberkriminelle das Tool nutzen um gezielte Angriffe starten zu können.