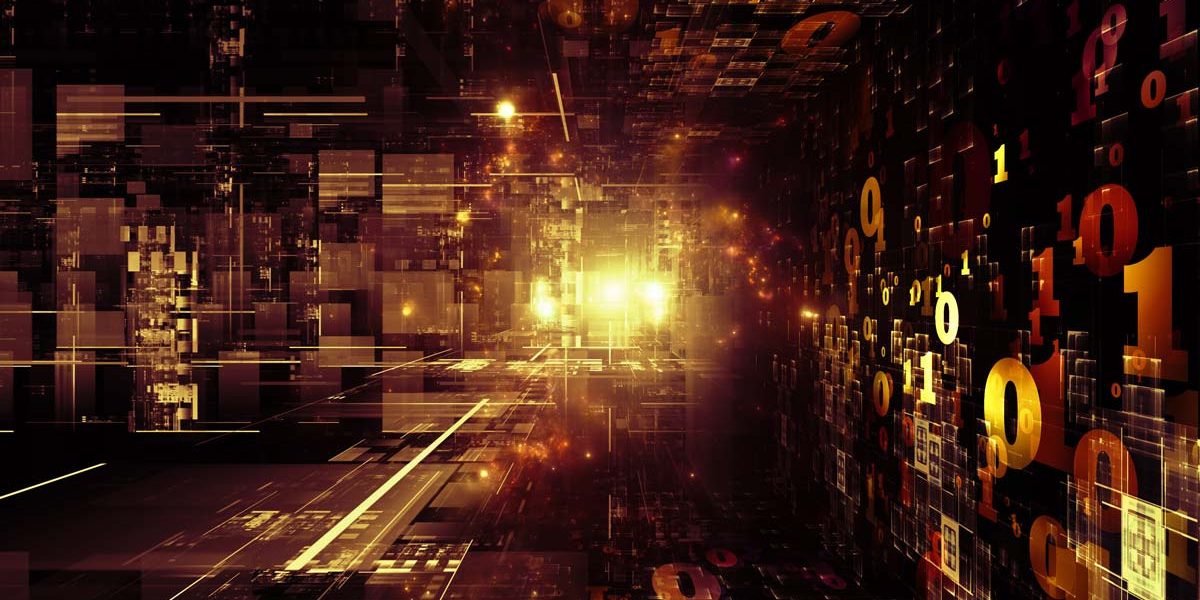 Nach einem Bericht des Branchendienstes The Register sollen bis zu 100.000 Webseiten von Kunden betroffen sein. Offenbar gelangten die Angreifer über eine Zero-Day-Lücke an die Root-Rechte der Server.
Der Fehler steckte offenbar in der Virtualisierungslösung HyperVM, die von der Firma LXLabs hergestellt wird. "Ich habe von anderen gehört, dass sie vom gleichen Problem betroffen waren", sagte VAServ-Chef Rus Foster gegenüber dem Blatt. Bisher habe man noch keinen Kontakt zu dem Hersteller aufnehmen können.
Wie Foster weiter sagte, waren am Sonntagabend fast die Hälfte aller von VAServ gehosteten Webseiten von Datenverlusten betroffen. Die Administratoren arbeiten derzeit daran, möglichst viele verlorene Informationen wiederherzustellen. Inwieweit das gelingt, ist aber noch nicht klar.
Über die Angreifer selbst ist bisher wenig bekannt. Die üblichen Bekenntnisse in der Szene fehlen bislang. "Es war aber niemand, der darauf hofft, aus einem glücklichen Zufall heraus auf eine Schwachstelle zu stoßen", so Foster. "Es war ein gezielter Angriff auf unsere Infrastruktur."
LXLabs, der Hersteller der betroffenen Virtualisierungs-Software, sitzt in Indien. Nach Angaben der Times of India erhängte sich der Firmengründer am Montag in seinem Haus. Die Gründe dafür sind nicht bekannt.