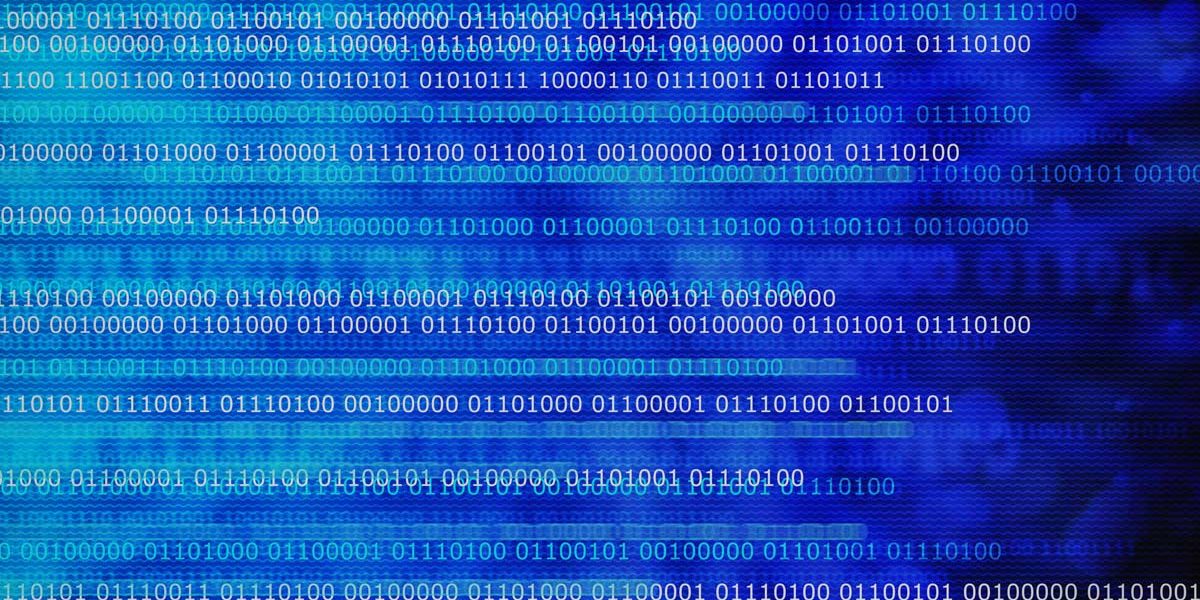 Die Website CNN ist unbeschadet durch das Wochenende gekommen.
Der Ende der vergangenen Woche gemeldete1 geplante Hacker-Angriff gegen den US-Sender CNN ist vor dem Start abgesagt worden. Dies berichtet zumindest die Site "The Dark Visitor2", die ihre Aufmerksamkeit eigenen Angaben zufolge dem chinesischen Hacker-Unwesen gewidmet hat. Zitiert wird dort eine chinesische Hacker-Gruppe namens "Revenge of the Flame", die als Grund für die Absage die Tatsache nannte, dass ihr Vorhaben bereits gemeinhin bekannt und die Situation infolgedessen "chaotisch" sei. Der DDoS-Angriff auf den Sender, der Kritik am chinesischen Vorgehen in Tibet geäußert haben soll, wurde demnach auf unbestimmte Zeit verschoben.
Allerdings gab CNN am Freitag bekannt, dass die Website CNN.com am Tag zuvor angegriffen worden war und in Teilen Asiens nicht mehr oder nur eingeschränkt zur Verfügung stand. Der Effekt des Angriffs sei allerdings kaum wahrnehmbar gewesen. Der Netzwerk-Überwacher Arbor Networks hatte eine 21 Minuten dauernde Attacke auf www3.cnn.com gemessen.