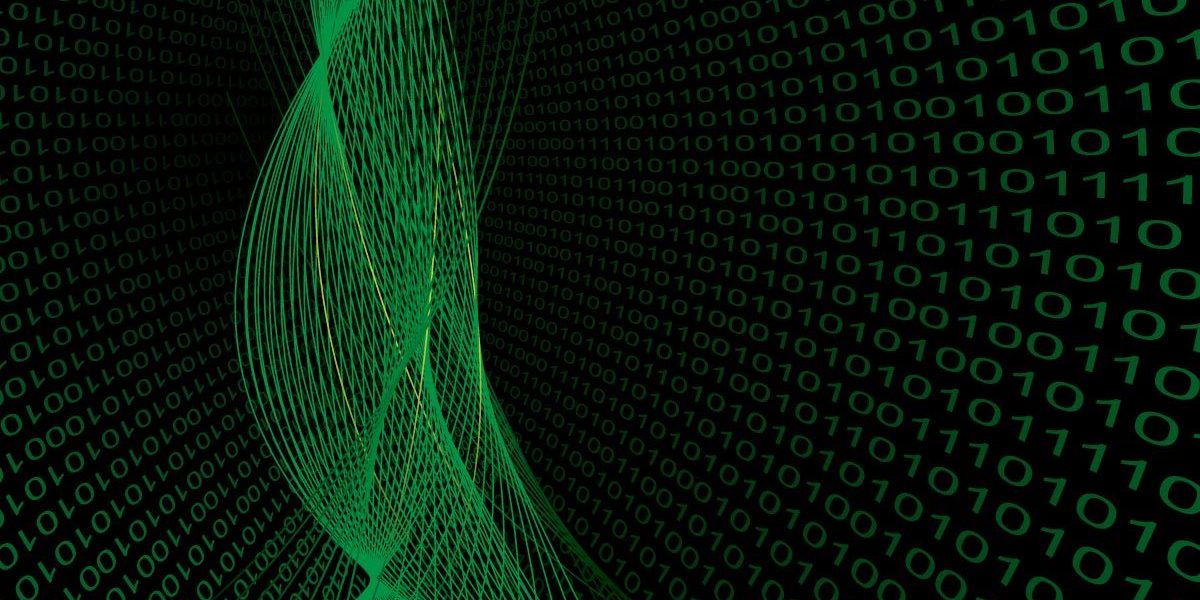 Jahrelang tauschten sich tausende HackerInnen, PhisherInnen und Kreditkarten- betrügerInnen im Forum aus – Nach einer ersten Verhaftung wird es nun still.
Einen herben Rückschlag hat das organisierte Onlineverbrechen nun einstecken müssen: das bei Kriminellen beliebte und bekannte Online-Forum "DarkMarket" schließt seine Pforten. Der Grund dafür dürfte in der Verhaftung führender Mitglieder liegen.
Diese Woche verkündete der Seitenbetreiber, bekannt als Master Splyntr, das Ende des Forums. Mehr als drei Jahre waren unterschiedlichste Behörden hinter den Drahtziehern her und wollten einem der wichtigsten Umschlagplätze für den kriminellen Handel ein Ende bereiten. "[R]ecent events have proven that even in our best efforts to expel and deactivate the accounts of suspected LE [law enforcement], reporters, and security agents, it is obvious that we haven't been entirely successful," schrieb Splyntr in seinem Statement auf der Webseite.
Bei den angesprochenen kürzlich geschehenen Ereignissen handelt es sich um die Verhaftung des türkischen Hackers und Kidnappers Cha0 vor zwei Wochen, der bei DarkMarket einer von vielen AdministratorInnen war. Cha0 wurde bekannt, da er hochqualitatives Bankomat-Equipment samt PINs in Umlauf brachte.