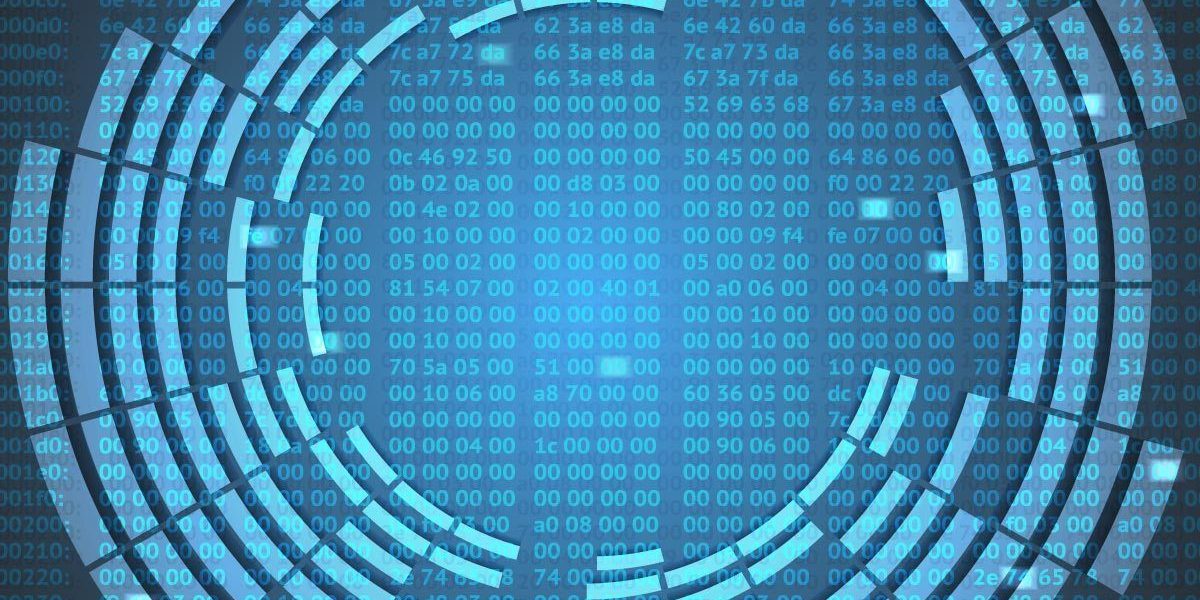 Fatale Datenpanne in Großbritannien: Die Angaben von rund einer Million britischer Bankkunden, inklusive Kontonummern und Unterschriften, wurden auf einem bei eBay versteigerten Computer entdeckt. Wie britische Medien berichten, hatte ein früherer Angestellter der Firma Graphic Data seinen alten Computer für umgerechnet 44 Euro bei einer Internet-Auktion versteigert.
Graphic Data verwaltete die persönlichen Daten der Kunden der Royal Bank of Scotland, American Express sowie NatWest. Darunter befanden sich unter anderem die Namen, Adressen, Kontonummern oder Telefonnummern der Bankkunden. Der ehemalige Angestellte, der seinen alten Rechner versteigerte, hatte es versäumt, die auf der Festplatte gespeicherten Daten zu löschen. So landeten die überaus sensiblen Geheimdaten im Internet – und das zu einem Schleuderpreis.
Die sensiblen Daten wurden von Andrew Chapman entdeckt, der den Rechner auf eBay ersteigert hatte. Der IT-Manager aus Oxford informierte umgehend die Behörden. Eine Sprecherin der Royal Bank of Scotland bestätigte den Vorfall. "Wir nehmen das sehr ernst und bemühen uns, mit Graphic Data dringend gegen diesen bedauerlichen Datenverlust vorzugehen", sagte die Sprecherin der Tageszeitung Daily Mail.
Die Panne ist die jüngste in einer ganzen Serie von peinlichen Datenverlusten in Großbritannien. Anfang April hatte die größte britische Bank HSBC eine CD-Rom mit sehr detaillierten Angaben über 370.000 ihrer Kunden verloren. Im vergangenen Jahr waren die Steuerbehörden mehrerer CD-Roms verlustig gegangen, auf denen Adressen, Sozialversicherungsnummern und Namen von 25 Millionen Kindergeldempfängern verzeichnet waren.