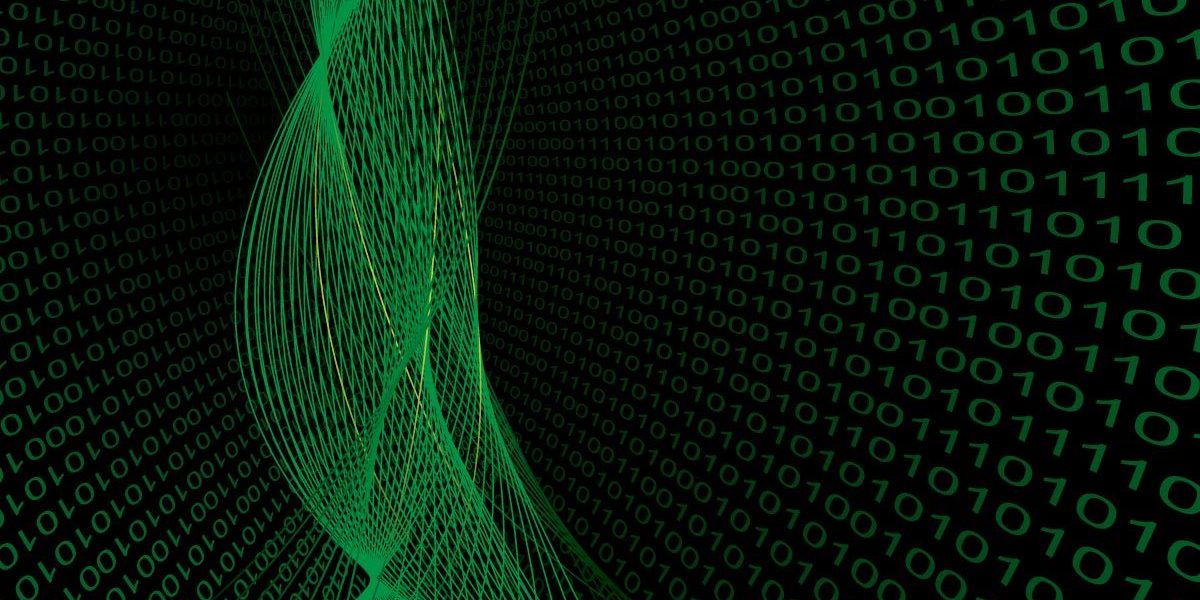 Datenspionage ist ja nicht nur ein Lieblingshobby finsterer Filmschurken, sondern auch einen notwendige Tätigkeit der Ermittlungsbehörden. Bei aller Konzentration auf Hard- und Software wurden die guten alten Methoden etwas vernachlässigt.
Forscherteams der University of California in Santa Barbara und der Universität Saarbrucken wandten sich nun Tricks zu, die wir noch aus alten Filmen kennen. Sie setzten Teleskope ein, um die Passworteingabe an Spiegelungen zu beobachten. Dazu dienten unverfängliche Objekte wie eine Teekanne, ein Trinkglas oder selbst der Augapfel des beobachteten Computerbenutzers.
Michael Backes, Informatikprofessor der Uni Saarbrücken, bekannte, dass das Projekt ursprünglich unernst gestartet worden war; nun interessiere sich eine Behörde ernsthaft dafür. Backes wollte aber nicht ausführen, welche. Komplementiert wird dieses Verfahren von der Clear Shot Software der University of California, die beobachtete Handbewegungen bei der Eingabe per Tastatur in Klartext umwandelt und bisher eine Trefferrate von 40 Prozent erzielt.
Auf die Frage, wie man sich gegen einen solchen Spähangriff schützen könne, empfählt Professor Backes Vorhänge am Fenster des Arbeitsraumes.