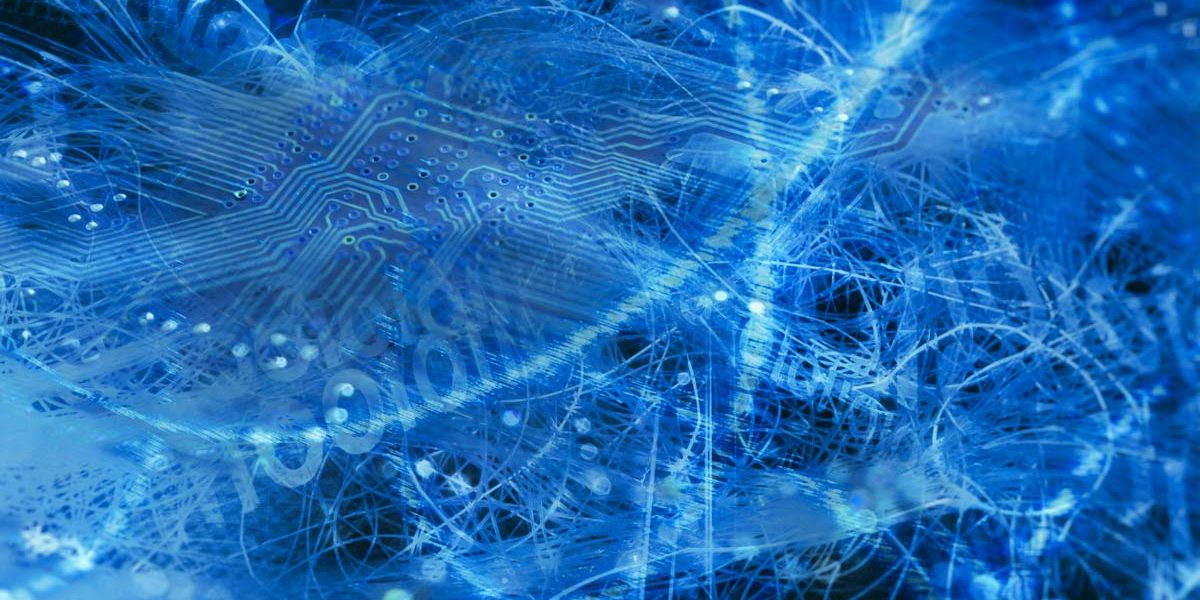 Kriminelle sollen US-Medienberichten zufolge die Daten von 8 Millionen amerikanischen Schmerzpatienten vom Server des Virginia Prescription Monitoring Program gestohlen haben und nun 10 Millionen US-Dollar Lösegeld fordern. Der Server dient Ärzten zur Überwachung der Herausgabe von Rezepten für Schmerzmittel wie Opiate und soll den Drogenmissbrauch verhindern.
Nach Angaben von Brian Krebs von der Washington Post drangen die Kriminellen auf unbekanntem Weg in den Server ein, verschlüsselten die Daten, löschten die Originale anschließend auf dem Server und hinterließen den Erpresserbrief. Dieser wurde auch auf Wikileaks veröffentlicht:
"I have your shit! In *my* possession, right now, are 8,257,378 patient records and a total of 35,548,087 prescriptions. Also, I made an encrypted backup and deleted the original. Unfortunately for Virginia, their backups seem to have gone missing, too. Uhoh 🙁 For $10 million, I will gladly send along the password."
Der Server ist derzeit nicht mehr erreichbar. Nach Angaben des Virginia's Department of Health Professions sind die Ermittlungsbehörden bereits eingeschaltet.