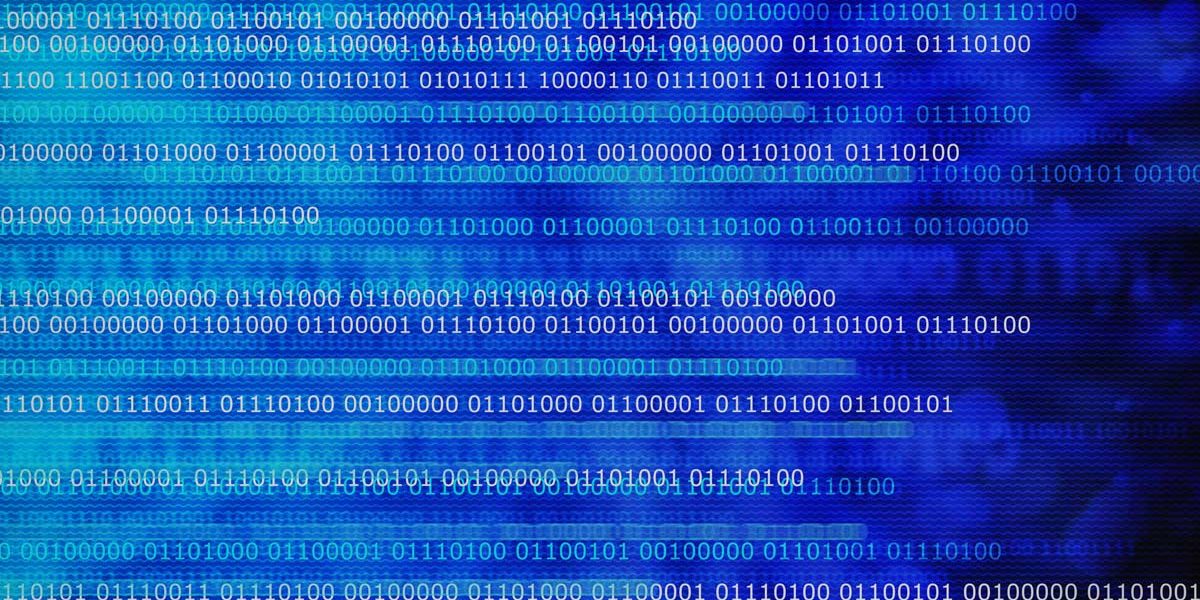 Wie der US-Nachrichtendienst CNN meldet, wurde die hauseigene Webseite CNN.com vergangene Woche mehrmals von der chinesischen Hacker-Gruppierung "Revenge of the Flame" (Rache der Flamme) attackiert.
Gezielte, automatisierte Seitenaufrufe – so genannte Denial of Service Attacks (DoS) – zwangen die Server letzten Donnerstag in die Knie.
Laut Berichten riefen die Hacker und chinesische Blogger Internet-Nutzer dazu auf, an den Angriffen teilzunehmen. Zahlreiche User in Foren hatten sich über die "unfaire" Berichterstattung westlicher Medien über die Proteste in Tibet aufgeregt und ihrem Zorn durch die Attacken Ausdruck verliehen.
Nach Aussagen eines CNN-Sprechers konnten die Betreiber der Nachrichtenseite das Ausmaß der Angriffe rasch einschränken. Der Sender hatte nach dem ersten Angriff schon im Vorfeld von der Mobilisierung der Hacker zur zweiten Attacke am Wochenende erfahren und konnte so präventive Maßnahmen setzen. Zusammen mit dem Provider hatte man einfach die die Anzahl der erlaubten Anfragen aus dem asiatischen Raum gesenkt.