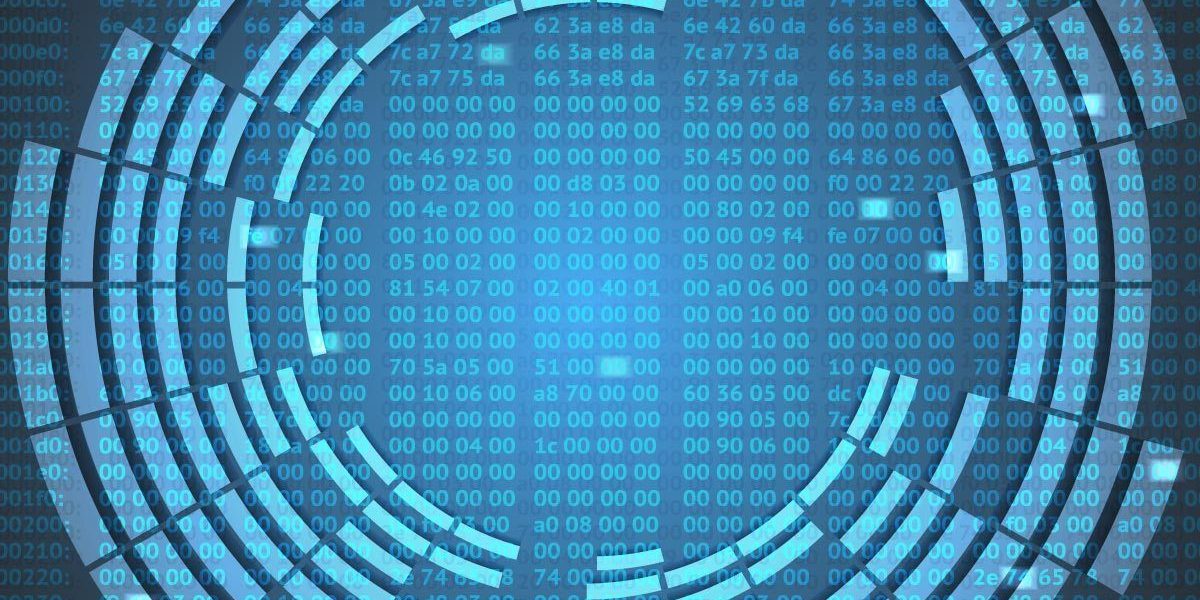 Die Anzahl der E-Mail-Belästigungen steigt trotz besserer Abwehrtechniken und gesetzlicher Maßnahmen unaufhörlich an.
Der Security-Anbieter Barracuda-Networks berichtet, dass der Spam-Anteil in diesem Jahr knapp 95 Prozent betrug. Das sei sowohl prozentual als auch absolut ein neuer Spitzenwert. Im vorigen Jahr betrug der Anteil erst 90 Prozent und 2005 sogar nur 82 Prozent.
Zwei Drittel aller User bekommen täglich bis zu zehn Spam-Mails und 13 Prozent finden sogar täglich mehr als 50 Spam-Mails in Ihrem Postkorb. Gleichzeitig sind die unerwünschten Sendungen immer schwieriger identifizierbar. Weiterhin wurden in 2007 immer häufiger E-Mail-Anhänge, wie beispielsweise PDF-Dokumente für Spam-Mails benutzt.
"Im Kampf gegen die Spam-Flut geraten die Spam-Blocker immer mehr ins Abseits", stellt Barracuda-Chef Dean Drako fest. Für seine Untersuchung wurden täglich über einer Milliarde E-Mails an über 50.000 Kunden weltweit analysiert. Nicht nur die Filtermethoden, sondern auch die gesetzlichen Maßnahmen gingen demnach bislang ins Leere. "Diese Zahlen zeigen deutlich, dass der amerikanische 'Can-Spam Act' (Controlling the Assault of Non-Solicited Pornography and Marketing Act) bislang überhaupt keine Wirkung in der Spam-Bekämpfung gezeigt hat", heißt es in dem Bericht.