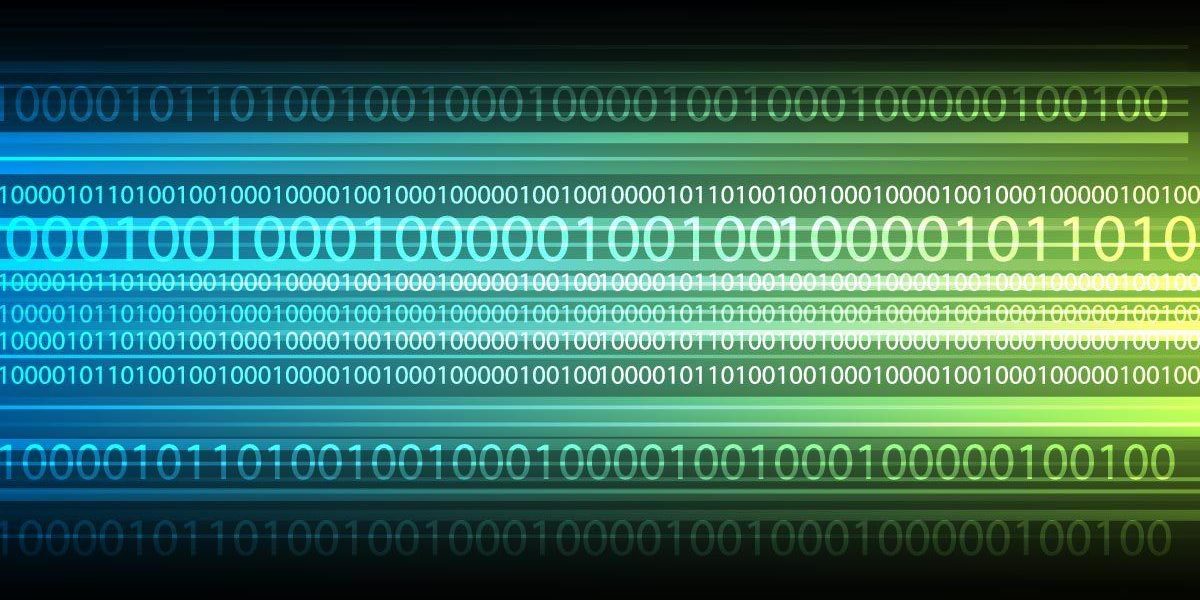 …the more they stay the same
Grüße aus dem Wolken verhangenen Amsterdam, wo auch dieses Jahr wieder die europäische BlackHat-Hackerkonferenz stattfindet.
Bisher gab es schon eine Reihe sehr interessanter Vorträge zu verschiedenen Themen, wie z.B. RFID und Windows. Mir persönlich hat besonders eine Präsentation über ein Windows Vista Bootkit mit der Bezeichnung VBootkit gefallen. Die Idee dahinter ist, die Sicherheit zu kompromittieren, während das System gebootet wird.
Unter anderem gelingt VBootkit dieses– ohne entdeckt zu werden – indem es INT 13 hookt, das zum Lesen von HDD verwendet wird. Witzigerweise tat Brain – der erste Computervirus überhaupt – genau das gleiche. Er infizierte Bootsektoren und wenn ein Programm den Bootsektor lesen wollte, zeigte Brain ihm den Originalsektor.
Mir scheint, es ist etwas dran, an dem englischen Sprichwort: The more things change, the more they stay the same.
Das Üble an dieser Attacke ist allerdings, dass der Kernelschutz von Vista es Antivirus-Programmen unmöglich machen wird, diese zu entdecken.