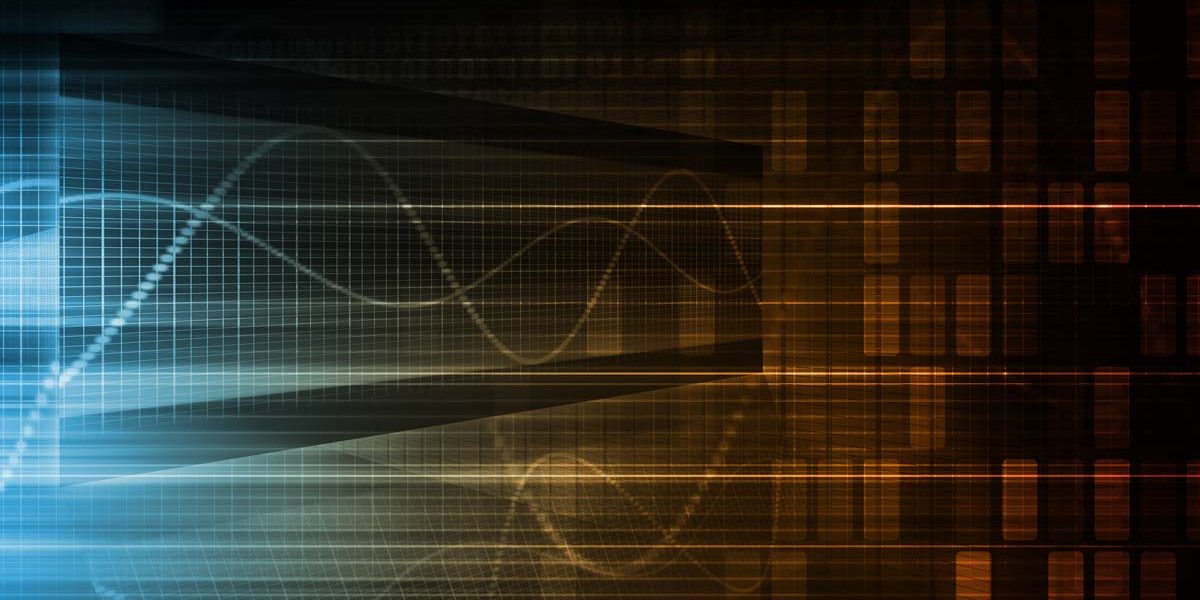 Spammer können sich offenbar über automatische Programme (Bots) bei Microsofts Mail-Service anmelden und massenhaft Nachrichten versenden. Eigentlich sollte dies nicht möglich sein, weil ein Sicherheitssystem dies verhindern soll.
Ein voll automatischer Test überprüft, ob sich hinter den Anmeldungen ein Mensch oder ein Roboter verbirgt. Das System wird als "Captcha" bezeichnet; die Buchstaben stehen für "Completely Automated Public Turing test to tell Computers and Humans Apart". Ein Anwender kann sich nur dann bei einem Service anmelden, wenn er verzerrte und bunt dargestellte Buchstaben-Zahlen-Codes in ein Eingabefeld eingibt.
Wie jetzt das US-Magazin "Computerworld" berichtet hat, ist offenbar ein Bot aufgetaucht, der speziell darauf ausgelegt ist, die Captcha-Routine zu umgehen. Er soll in 30 bis 35 Prozent der Fälle erfolgreich sein.
Offenbar werden die Bilder mit den Buchstaben-Zahlen-Kombinationen an einen Server geschickt und dort irgendwie "ausgelesen", sodass sich der Bot registrieren und Spam-Massenaussendungen tätigen kann. Der Sicherheitsexperte Dan Hubbard von Websense erklärte, dass hiermit erstmals ein solcher Bot in Erscheinung getreten ist. Die Erfolgsrate der Bots zeigt, dass das Captcha-System zukünftig wohl kaum mehr Schutz vor den automatisierten Programmen der Spammer bieten wird.