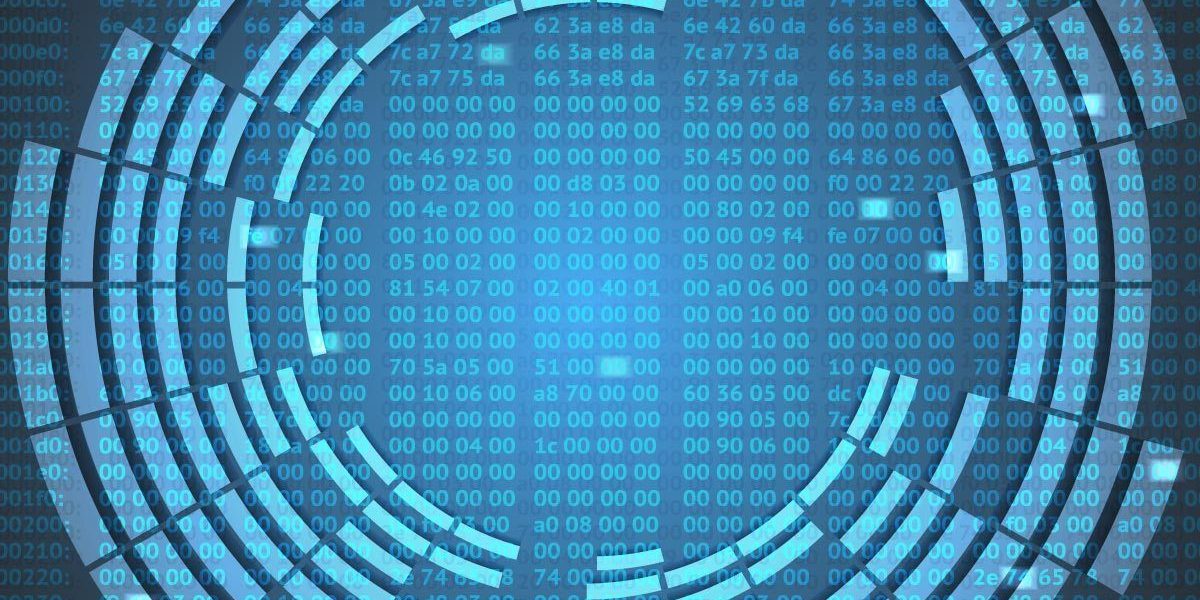 Das US-Verteidigungsministerium hat für den Einsatz in Afghanistan neue Web-2.0-Angebote freigeschaltet. So soll laut einer Mitteilung des Pentagons das "Online-Publikum direkt mit Nachrichten, Videos, Bildern und anderen Informationen aus der Operation Enduring Freedom" versorgt werden. Das US-Militär kommuniziert dabei über Twitter, Facebook und YouTube. Social Networking sei schon in der Betaphase ein wichtiges Mittel der Kommunikation für U.S. Forces – Afghanistan (USFOR-A) geworden.
Das Pentagon verspricht einen "ungefilterten Blick auf den Krieg von den Bodentruppen", exklusive Videos von Spezialeinheiten und Berichte, Videos und Bilder "aus erster Hand". Zudem sei das Ministerium in einen Dialog mit Menschen aus der ganzen Welt eingetreten, die sich für die Afghanistan-Mission interessieren. Ohne jede Ankündigung habe die Facebook-Seite seit dem 12. Mai bereits 4700 Fans und die Twitter-Seite 1400 "Followers" angezogen. Mittlerweile sind es mehr.
Auf Twitter gibt es die Meldungen, die sonst auch von USFOR-A berichtet wurden. Neben Meldungen wie "Bringing the mission in Afghanistan directly to the people thru Twitter, Facebook and YouTube; watch vids, see pics, post ur comms", gibt es die üblichen Erfolgsberichte: "Afghan & coalition forces killed six militants in Paktika Province overnight during a operation to capture a Taliban commander." Oder der Internetnutzer erfährt, dass irgendwelche Operationen im Yakdan Valley ausgeführt werden. Auf YouTube werden die üblichen Pentagon-Videos gezeigt. Und bei Facebook gibt es die Twitter-Meldungen ein wenig ausführlicher.
Die neuen Webseiten verkürzen nach Ansicht des Pentagons die Zeit, "in der die Kommandeure die Informationen veröffentlichen können, wodurch sie der extremistischen Propaganda zuvorkommen". Die Taliban könnten oft falsche Erfolgsmeldungen in den afghanischen Medien verbreiten, die öfter Aufständische zitieren als die westlichen Sprecher. Das Pentagon hofft, mit den neuen Angeboten "die Militanten zu behindern, die internationalen Medien beeinflussen zu können".