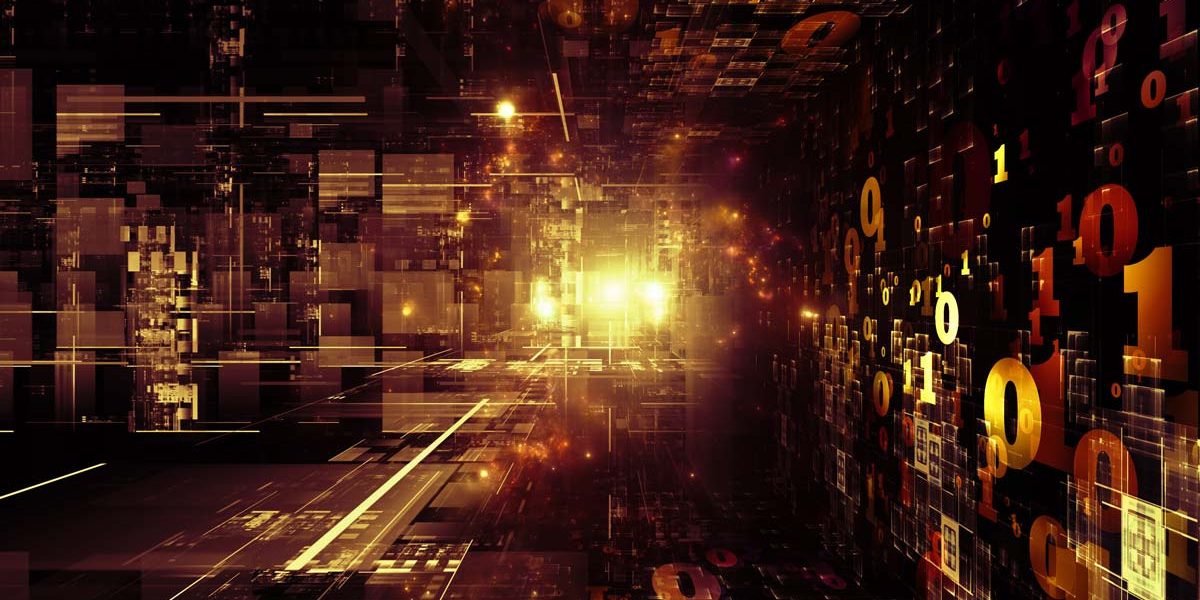 Interpol hat die nunmehr sechste grenzübergreifende Aktion im Kampf gegen ungesetzlichen Medikamentenhandel via Internet durchgeführt. An der Operation "Pangea-6" haben Polizeidezernate, Immigrations- und Regulationsbehörden aus 100 Ländern teilgenommen. Bei parallel durchgeführten Razzien wurden 58 Personen verhaftet, mehr als 9.000 Websites offline genommen und 9,8 Millionen potentiell gefährliche Präparate im Wert von insgesamt 41 Millionen Dollar konfisziert.
Die Koordination der gemeinsamen Aktion lag neben Interpol bei der Weltzollorganisation (WCO), dem Permanent Forum on International Pharmaceutical Crime (PFIPC), der Heads of Medicines Agencies Working Group of Enforcement Officers (HMA WGEO), dem Pharmaceutical Security Institute sowie Europol. Die internationale Operation wurde zudem von dem Center for Safe Internet Pharmacies (CSIP) und Vertretern der freien Wirtschaft unterstützt, unter anderem von Visa, Mastercard, PayPal und Legitscript.
Die einwöchige Aktion betraf alle Schlüsselglieder dieser illegalen Geschäftskette: Internetdienste, Bezahlsysteme und Lieferservices. Die Ermittler ließen zudem einige Spam-Partnerprogramme hochgehen, die gefälschte Pharmapräparate beworben hatten. Zum gegenwärtigen Zeitpunkt laufen 175 Verfahren wegen illegaler Herstellung, illegalem Verkauf und illegaler Lieferung gefälschter oder nicht patentierter Medikamente. Die im Rahmen von "Pangea-6" durchgeführten Ermittlungen sind bisher noch nicht abgeschlossen, die endgültigen Ergebnisse der Operation werden daher zu einem späteren Zeitpunkt veröffentlicht.
Die Operation "Pangea begann bereits im Jahr 2008. Die Initiatoren dieser umfassenden Kampagne räumen ein, dass derartige Maßnahmen das Problem nur teilweise lösen. Nicht minder wichtig ist es, dass der Durchschnittsnutzer sich der Risiken bewusst ist, die mit dem Kauf von Medikamenten auf dem Schwarzmarkt verbunden sind. Diese Waren sind häufig nicht effektiv, von minderer Qualität und können der Gesundheit nachhaltigen Schaden zufügen.
Quelle: Interpol