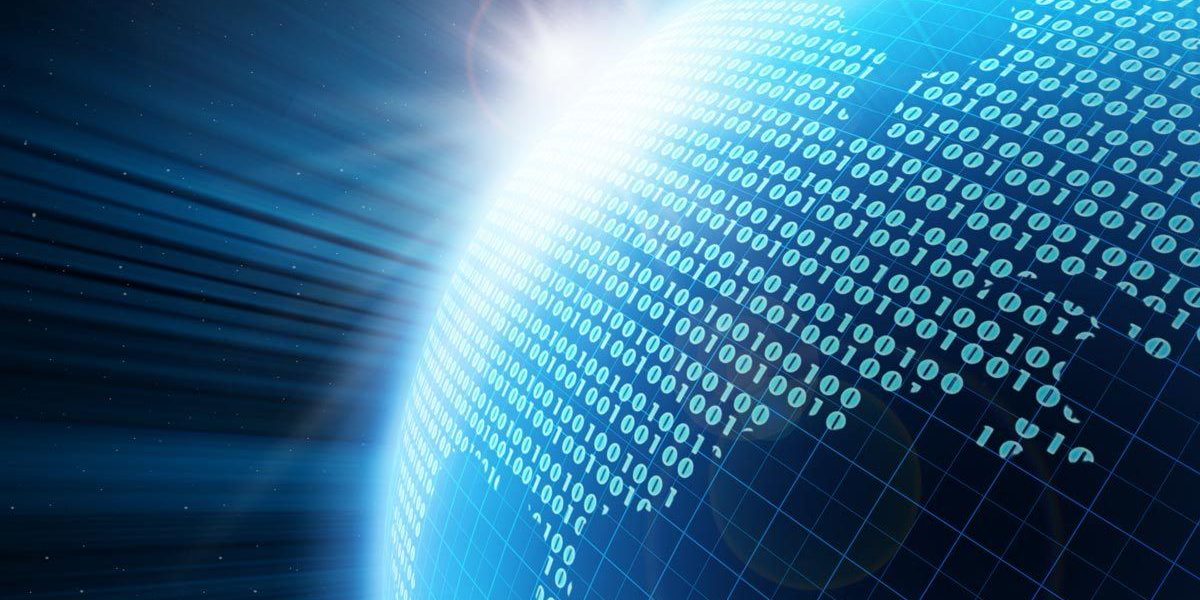 Eine der finsteren Attraktionen auf der DefCon ist die so genannten "Wall of Sheep" (Mauer der Schafe). Dahinter steckt eine einfache Idee: Eine Gruppe von Leuten mit Sniffern sitzt zusammen und fängt den ganzen unverschlüsselten Traffic ab, der über die kostenlosen WiFi-Verbindungen auf der Convention durch die Luft fliegt.
HTTP-, POP3-, FTP- und ICQ-LogIns sind werden auf jeden Fall abgefangen – andere vielleicht auch.
Ich war allerdings recht erstaunt, als ich die vielen Myspace-Accounts gesehen habe, die auf der Wall of Sheep gelistet sind. Es zeigte sich, dass der MySpace-LogIn – im Gegensatz zu anderen Diensten wie Orkut oder LinkedIn – überhaupt nicht verschlüsselt ist und für Sniffing anfällig.
Wenn Sie also MySpace nutzen, empfehle ich Ihnen, sich beim nächsten Mal nicht einzuloggen, wenn Sie gerade ein öffentliches WiFi-Netzwerk nutzen.