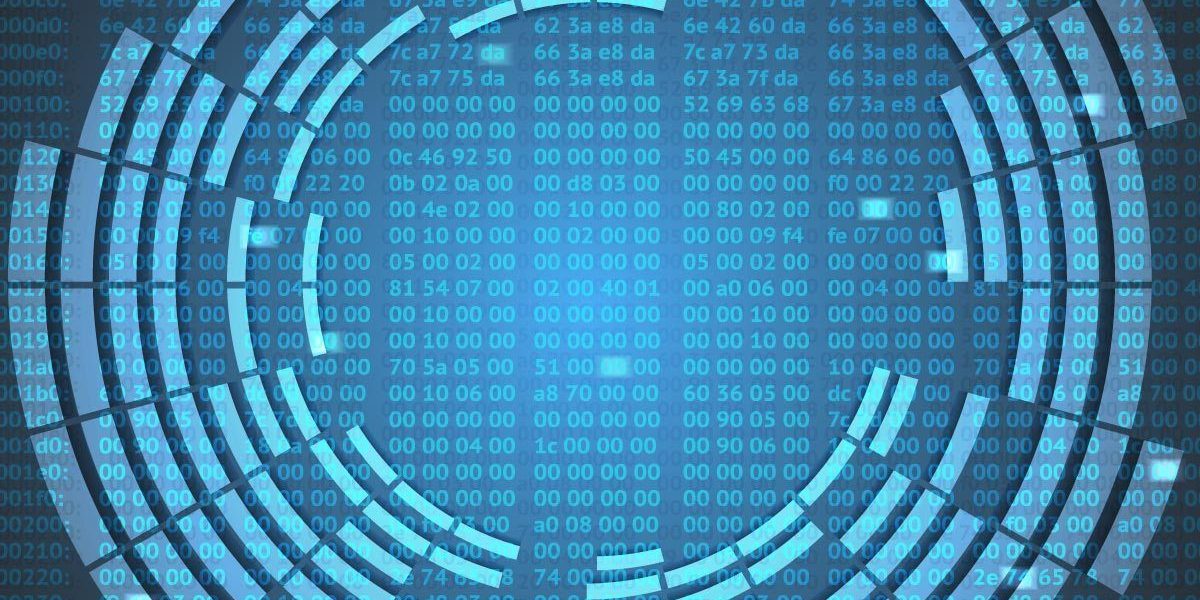 Wenn ich ab und zu 10 bis 15 freie Minuten habe, sehe ich gerne die neusten Spam-Mails durch, die unser Antispam-Filter aus meiner Haupt-Mailbox herausfiltert und in einem separaten Ordner ablegt (übrigens könnten die Spammer erahnen, dass es keinen Sinn macht an eine @kaspersky.com-Adresse Spam zu schicken). Dennoch ist das immer interessante Lektüre! Was es da nicht alles gibt: Hauptsächlich werden natürlich Waren angeboten (gefälschte Medizin und gestohlene Software, Uhren, finanzielle Dienste und vieles mehr – in englischer und russischer Sprache, die Spams auf japanisch und chinesisch verstehe ich nicht 🙂
Doch unter all den neuen Spams finden sich immer häufiger Mails mit Angeboten für eine äußerst "saubere" Arbeit: Als Agent für Geldüberweisungen von Kunden irgendwelcher Unternehmen auf das eigene Konto und dann auf die Konten des Unternehmens. Nachstehend ein Beispiel einer solchen E-Mail (Text im Original):
Hello,
A large European electronics wholesaler OLDI Computers LLC is
looking for representatives in Your region. This job will let
You make from $500.00 a week.
Your duties will include receiving payments from our
customers and sending the money to our company via Western
Union or Money Gram. You will need to establish a banking
account with one of the Your region banks or to use Your
personal bank account.
Oder:
Dear Sir/Madam!
Greetings to everyone who has recieved this letter from us,
we which you a best luck in the next year and best luck with
us, with our offer. You already know that two biggest events
of the year are very close to us and soon will finally be
here. Merry Christmas and New Years. We want to which you a
best luck already and as a gift we want to offer you a job.
Our company currently is seeking for people who can help us
out and earn good money for themselves. We need as many
people as possible. You can consider this opportunity as a
Christmas Job. You will be able to make quick money everyday,
spending 1-3 hours a day, no knowledge requiered, no past
experience, anyone can apply. You must be 18+ y/o, you have
to be an honest person and responsible. You will like working
with us, it will be convenient and easy.
Our Big Benefits:
1. You will spend not more than 1-3 hours a day.
2. We pay out everyday.
3. $600-$900 a week guaranteed.
To start working with us you need to fill out application at
our website http://www..[censored]..com click on "Regsiter"
and procceed with registration. When done, we will contact
you over the phone and you can consider yourself already part
of our team. Sign up right now, time is money and Christmas
is almost here, so hurry up!
Die Tatsache, dass es sich um kriminelle Geschäfte handelt, ist offensichtlich – die angebliche Ware wird nicht direkt auf das Konto des Unternehmens gezahlt, sondern über ein privates Bankkonto – wahrscheinlich soll also Geld gewaschen werden, das über verbrecherische Wege erbeutet wurde. Und dennoch finden sich solche, die sich bewusst oder aus natürlicher Naivität darauf einlassen (in der Sprache der Cyberkriminellen nennt man sie "Dropper" – vom englischen "drop".) Interessant hierbei ist, inwieweit die Gesetzgebung verschiedener Länder auf den Kampf gegen derartige Mitbeteiligung an Geldwäsche und anderer illegaler Aktivitäten "vorbereitet" ist.