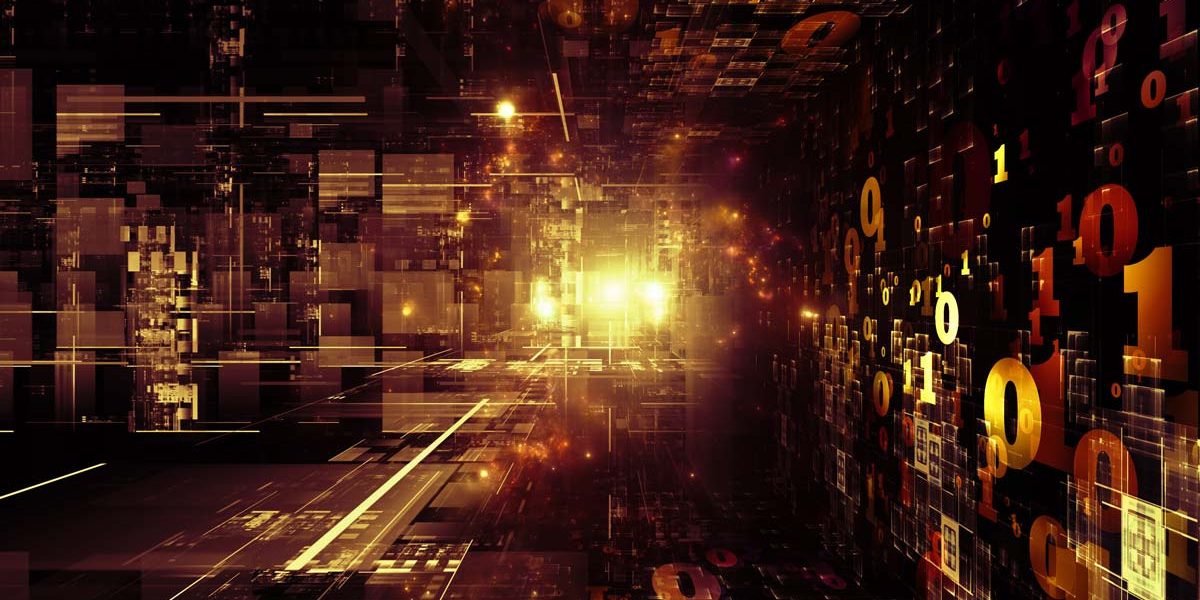 Eine neue E- Mail-Kampagne der Sturm-Wurm-Bande nutzt den Valentinstag als Aufhänger und verbreitet Links zu Malware-Sites.
Zurzeit überrollt eine neue Welle von Malware-Spam-Mails der Sturm-Wurm-Bande die Mailboxen der Anwender. Der erst in einigen Wochen bevorstehende Valentinstag dient als Aufhänger für diese neue Kampagne. Die E-Mails tragen Betreffzeilen wie "Come Relax with Me", "Sending You My Love", "Kisses Through E-mail", "I Dream of you", "For You….My Love" und " Kisses Through E-mail". Ein einzeiliger Text soll die Empfänger dann auf eine der vielen identischen Websites innerhalb des Sturm-Botnetzes locken, auf die ein Link in der E-Mail führt.
Dort erwartet Besucher ein rosa Herz, das mit einem Download-Link auf eine Datei namens "withlove.exe" versehen ist. Beim Klick auf den Link installiert die Datei ein Rootkit, dessen Treiber im System32-Verzeichnis von Windows abgelegt wird. Er wird mit ebenfalls versteckten Registry-Einträgen im System verankert. Der Schädling reiht den befallenen PC in das Sturm-Botnetz ein. Er durchsucht die Festplatte nach einer ganzen Reihe von Dateitypen, aus denen er E-Mail-Adressen herausfiltert. An diese werden dann wieder Spam-Mails verschickt.