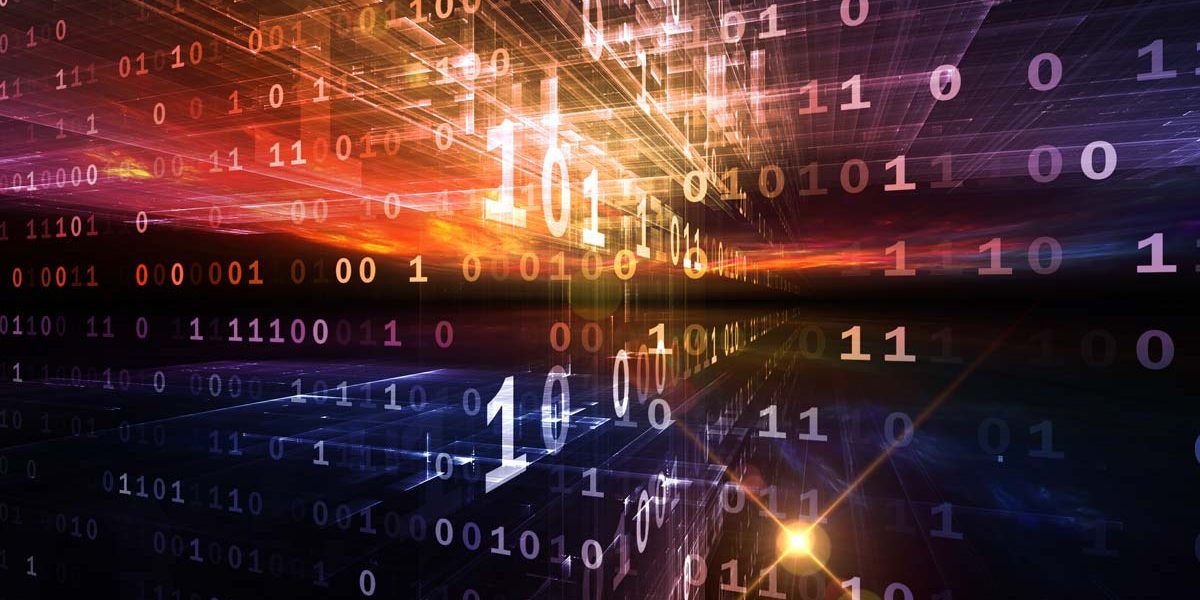 Sicherheitsexperte Aviv Raff will im Juli jeden Tag ein Sicherheitsleck in der Twitter-API veröffentlichen, um die Aufmerksamkeit auf Schwachstellen im Microblogging-Dienst zu lenken.
In Anlehnung an den Month of Browser Bugs vor drei Jahren hat Raff nun den Juli zum Month of Twitter Bugs erklärt und will unter twitpwn.com jeden Tag ein Leck veröffentlichen. Eigentlich hat er schon genug, um den kompletten Monat zu bestreiten, doch weitere Vorschläge nimmt er nach eigener Aussage gern entgegen.
Mit der Aktion will Raff die Aufmerksamkeit auf Probleme mit der Twitter-API lenken, da sich dort viele Fehler ausnutzen lassen, um einen Wurm durch das Netzwerk zu schicken. Daher sollen die Anbieter der verwundbaren Twitter-Services 24 Stunden, bevor Raff ein Leck veröffentlicht, informiert werden, um ihnen Gelegenheit zu geben, das Leck zu schließen.