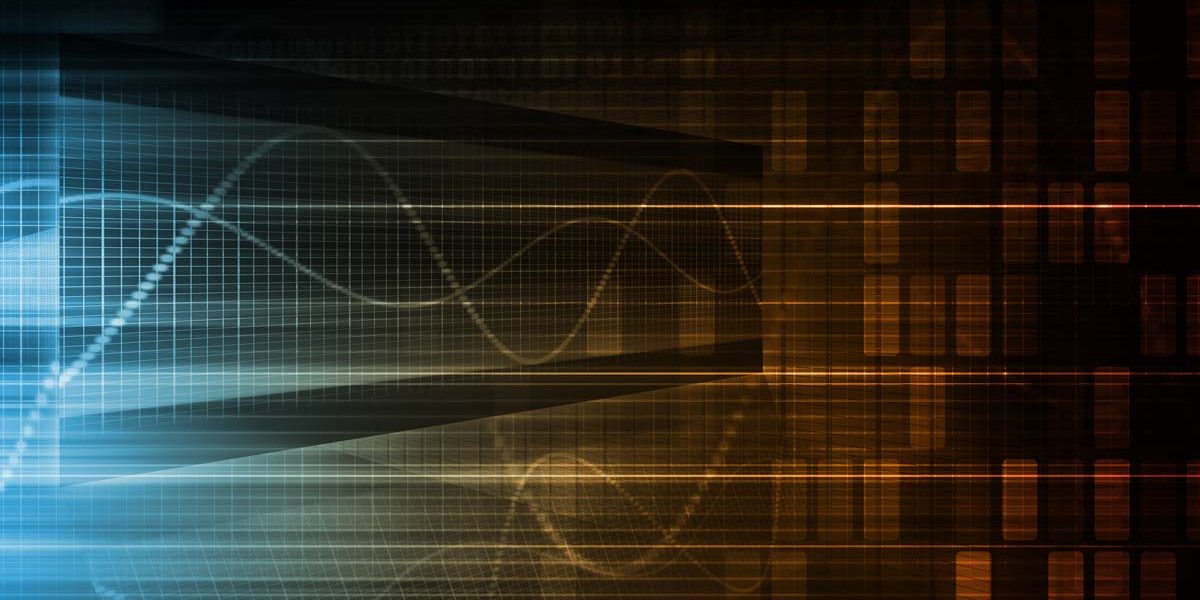 Letzten Donnerstag wurde in Berlin ein 34-jähriges, mutmaßliches Mitglied der örtlichen Nigeria Connection festgenommen. Indem er nicht existente Artikel im Internet versteigerte, und sich das Geld auf betrügerisch eröffnete Konten überweisen ließ – abgehoben wurde später bei Geldautomaten ohne Videoüberwachung – konnte er über 100 Opfer um rund 70.000 EUR erleichtern.
Das möchte ich als Anlass nehmen, darauf hinzuweisen, dass auch der umgekehrte Weg – Betrug in der Rolle des Käufers, nicht des Bieters – nach wie vor an der Tagesordnung ist: Mitglieder der Nigeria Connection ersteigern bevorzugt kompakte Geräte wie Handys und Notebooks zu überzogen hohen Preisen. Sie bitten den Anbieter, seine Ware schnellstmöglich nach Nigeria zu schicken, möglichst als Geburtstagsgeschenk für ihre Kinder deklariert.
Dabei denken sie sich die wildesten Geschichten aus – hier einige Auszüge aus Briefen, die auf abgeschlossene Auktionen folgten:
"I live in australia, I'm interested in buying your item for my husband who went for christian program in nigeria."
("Ich lebe in Australien, und möchte Ihr Objekt gerne für meinen Ehemann kaufen, der im Rahmen eines christlichen Projektes nach Nigeria gegangen ist.")
"Right now I'm in Osaka Japan a humanity programme. I want that item for my son in Nigeria."
("Zur Zeit nehme ich in einem humanitären Projekt in Osaka, Japan, teil. Ich möchte das Objekt für meinen Sohn in Nigera kaufen.")
"I am Dr. Christy Ogieva, one of the Doctors currently in Turkey trying to put the Bird Flu under control. (…) for my son studing in Nigeria on the occasion of his birth day."
("Ich bin Dr. Christy Ogieva, einer der Ärzte, die zur Zeit in der Türkei versuchen, die Vogelgrippe unter Kontrolle zu bekommen. (…) als Geburtstagsgeschenk für meinen Sohn, der in Nigeria studiert.")
Dem Opfer wird versprochen, das Geld inklusive der Portokosten bald darauf zu überweisen. Dazu würden "natürlich" noch die Adresse, Telefonnummer, E-Mail und Bankverbindung benötigt. Es sind Fälle bekannt, wo angeboten wurde, das Geld direkt an die Haustür zu bringen – und vermutlich sogar Menschen, die das auch noch geglaubt haben.
Die Mitglieder der Nigeria Connection mögen nicht so viele Söhne und Töchter haben, wie sie behaupten – aber zumindest an Fantasie mangelt es ihnen ganz bestimmt nicht.