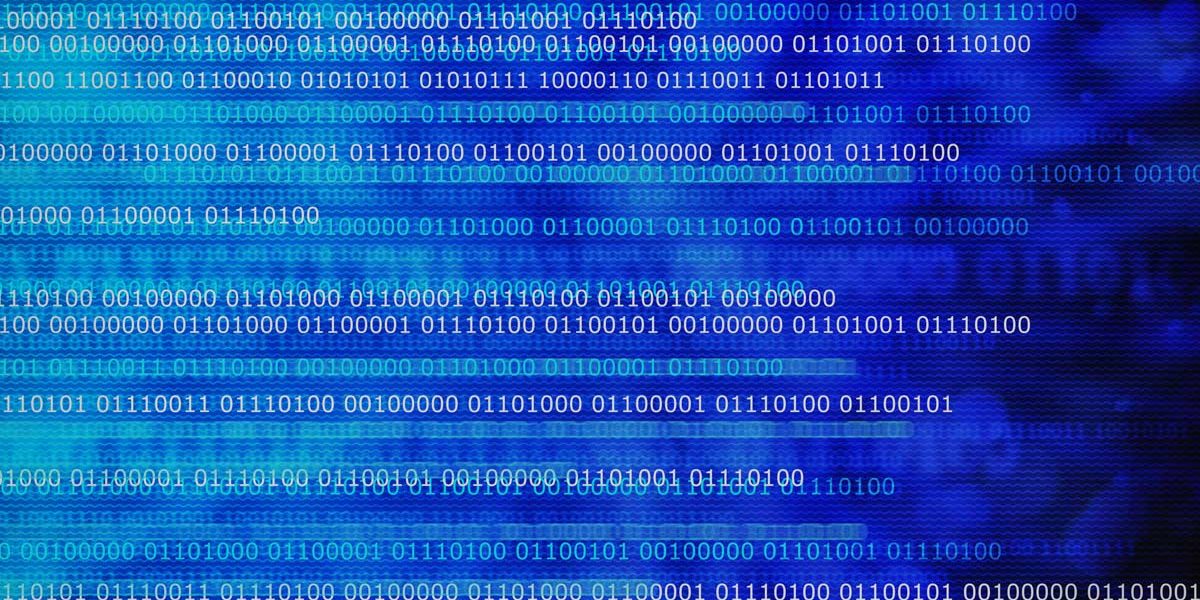 Spam-artig verbreitete Mails künden von einem angeblichen Atomunfall in Kalifornien. Statt des versprochenen Videos schaufeln die Links jedoch Malware auf den PC neugieriger Anwender.
Vermeintliche Katastrophenmeldungen sind ein seit Jahren bewährtes Mittel, um Malware unters Volk zu bringen. Spam-artig verbreitete Mails berichten derzeit über eine angebliche radioaktive Verseuchung und Evakuierungsmaßnahmen im kalifornischen San Clemente. Dort soll es zu einem Zwischenfall in einem Atomkraftwerk gekommen sein. Die Mails verheißen das neueste Video von der Katastrophe, führen jedoch nur zum Download von Malware.
Bereits im März gab es ähnliche Spam-Mails, allerdings wurde der Atomunfall damals in der Schweiz angesiedelt und die Mails gingen vorwiegend an Schweizer Adressen. Dieses Mal ist also Kalifornien an der Reihe und die Mails gehen unter anderem an .COM-Domains sowie andere Adressen, deren Besitzer typischerweise in den USA zu vermuten sind. Allerdings gibt es auch in Deutschland und anderen europäischen Ländern etliche Nutzer von .COM, .NET- und .ORG-Domains.
Die Mails kommen mit einem Betreff wie "Possible radiation leaks on 100miles area around San Clemente Nucklear Power Station.", "Major Problems have been occured at San Clemente Nucklear Power Station." oder "Evacuation process has been started due to radiation leaks at San Clemente Nucklear Power Station." Sie enthalten einen Link auf eine von mehreren URLs, die letztlich alle eine Kopie derselben Malware-Datei herunter laden.
Diese Datei heißt "news_report-pdf-contentviewer.exe" und ist 44.032 Bytes groß. Die UPX-komprimierte Malware legt beim Aufrufen eine Datei "aspimgr.exe" im Verzeichnis Windowssystem32 an und registriert diese als automatisch startenden Dienst mit der Bezeichnung "Microsoft ASPI Manager". Diese legt eine weitere Datei namens "~ie2.exe" in WindowsTemp an, führt sie aus und löscht sie wieder.
Außerdem werden Sicherheitseinstellungen des Internet Explorers herab gesetzt. Der Schädling etabliert einen Proxy-Dienst auf dem befallenen PC, der zum Beispiel dazu dienen kann Spam zu verbreiten.